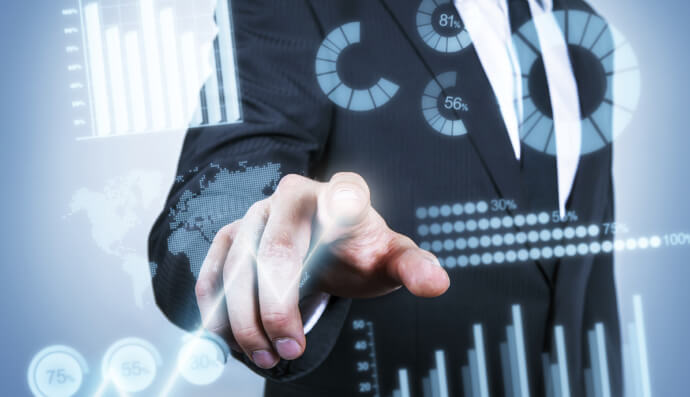 Wealth | 28 September 2016 | Shared from www.ifa.com.au <
Commenting on the investment, the fund's responsible entity Millinium Capital Managers said, "Demand for a low cost, easy-to-use consumer experience coupled with the best interest legislation will drive rapid growth."
Millinium Capital Managers
 said the incumbent traditional advice industry has focused exclusively on the top 15 per cent of the market, leaving 85 per cent of Australians unadvised.
This market gap provides a need and opportunity to leverage new technology to bring affordable independent financial advice to a mass market.
"Globally, digital financial advice services are demonstrating rapid growth," Millinium Capital Managers' managing director Tom Wallace said in a statement.
"We believe that Ignition Wealth delivers the best-in-class offering for the Australian market and provides the best opportunity for growth."
Ignition Wealth recently announced several business advancements, including partnership with global fund administrator Link Digital Solutions and a significant investment from Class and Countplus chairman Barry Lambert.