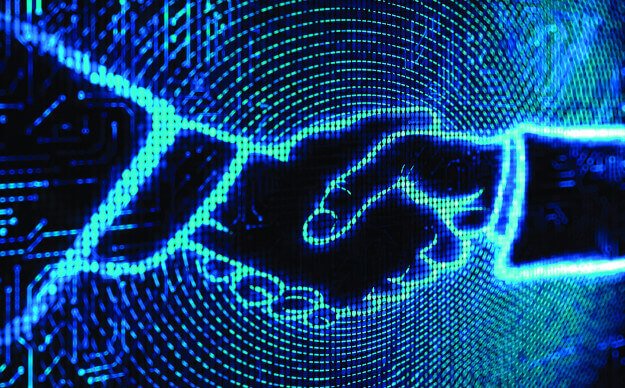 Wealth | 28 September 2016 | Shared from www.investordaily.com.au <
IRESS has entered into an agreement to acquire Financial Synergy for a total cash purchase price of up to $90 million.
The acquisition is expected to be more than 2 per cent EPS accretive in 2017.
As a result of the transaction, IRESS is launching a fully underwritten institutional placement for approximately 7.49 million shares to raise approximately $85 million (at an issue price of $11.35 per placement share) to fund the acquisition.
Goldman Sachs is acting as the exclusive financial adviser to IRESS and is the sole lead manager and underwriter of the placement.
IRESS chief executive Andrew Walsh said, "Financial Synergy is an established and respected software solution provider and is a logical addition for IRESS in Australia.
"It strongly complements our existing capabilities and focus in Australian financial services, trading and funds management technology, wealth management and advice. It is also in line with our growth strategy.
"IRESS currently provides a range of solutions to key segments of Australian financial services, underpinned by the growing superannuation industry. Financial Synergy increases the range and scale of services and solutions IRESS can provide to clients of both businesses."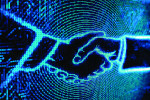 Written by

Shared from www.investordaily.com.au