Wealth | 31 March 2015 | Shared from www.investordaily.com.au <
In a statement, FIIG Securities said advisers and clients can use the system to browse a range of bonds, access research on each bond and place buy or sell requests at any time of the day. 
FIIG Securities chief executive Mark Paton said the online service had been developed because investors were increasingly seeking investments, reviewing research and investing online at their own initiative. 
"Despite the size of the over-the-counter market, no bond broker has done this before in Australia so we looked instead to websites like Amazon and other online retailers for a process that was familiar to clients and easy to use," Mr Paton said.
"As a result, our system, which is unique in Australia, will make investing in bonds in the over-the-counter market as easy as possible for personal clients and their advisers."
Mr Paton added that investors, particularly in SMSFs, were seeking access to direct investments that deliver "reliable income streams and capital security" in order to protect their lifestyle and retirement.
"With FIIG's new online ordering service, clients can access their 'MyFIIG' client portal, browse for bonds through an extensive list of options and develop model portfolios based on FIIG's model analysis and add them to the Trade Request list," the statement said.
"Once clients are satisfied with their selection, they can submit their requests and FIIG will finalise details with them before processing trade requests."
To read the original article and for more financial services news click here.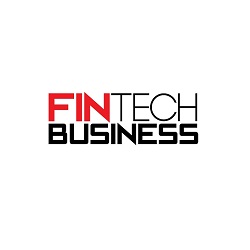 Written by

Shared from www.investordaily.com.au