Wealth | 04 March 2015 | Shared from www.ifa.com.au <
In Investment Trends 2014 Financial Planning Software Benchmark Report, the research house said licensees are making "significant investments" in the configuration and development of advice applications in order to meet the compliance requirements of FOFA.

"The use of workflow-based compliance benchmarking requires advisers to use much more of their applications than just produce SOA documents.

"Aligning compliance with increased practice efficiency should deliver a better business and more consistent client outcomes," Investment Trends analyst Ian Webster said.

Investment Trends also pointed out while most advisers continue to use Xplan or Coin as part of their business, others are using large dealer group applications such as PlatformPlus or Midwinter's AdviceOS.

"Adding planning functionality to other applications is much easier than in the past with the availability of cloud-based modelling modules from Xplan, Provisio and AdviceOS.

"Organisations can develop new technology to support their advice business model without having to develop the core modelling functionality," Mr Webster said.

Within the research house's report, Investment Trends also released its rankings for the top planning applications for 2014 with IRESS' Xplan taking the top spot, closely followed by Rubik Coin and AdviserNETgain.

The report also ranked Rubik Provisio as the best superannuation scaled advice application.

"Provisio has been the leading developer of intra-fund advice applications for many years and is now part of a growing category of applications offering different approaches to scaled advice delivery.

"Rubik Proviso was surveyed as the best superannuation scaled application ahead of Decimal and Xplan Engage," he said.

To read the original article and for more financial advice news click here.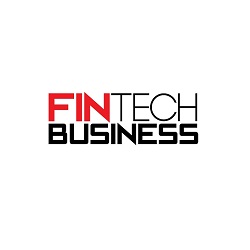 Written by

Shared from www.ifa.com.au