Wealth | 27 February 2015 | Shared from www.ifa.com.au <
Mr Bachrach said the rise of automated financial advice applications – which have proliferated in the US in recent years – will affect different types of financial advice providers differently.
"The robo-adviser doesn't compete with a true values-based financial planner, it only poses a threat to someone that just gathers assets and places them in funds and collects a percentage without adding much value," Mr Bachrach said. "True advisers are paid for the value they add as a human being."
At the same time Mr Bachrach suggested that a significant number of practising advisers currently fit the description of FUM-remunerated asset gatherers, particularly in the US, indicating the impact may be widespread.
While automated tools are highly competitive on the investment management front, they cannot compete with the human element, meaning successful advisers in the future will need to "stick to things that only humans can do", he said.
Mr Bachrach drew a parallel between the rise of robo-advice and the rise of managed funds in the early 1990s.
At that time, financial advisers in the US thought they were not going to be able to compete against the Wall Street investment houses' push into retail funds management.
However, Wall Street execs soon realised they needed advisers in order to stop people exiting the products prematurely, or, in other words, they needed the human element.
In the same way, Mr Bachrach suggested that robo-advice entrepreneurs will soon realise they will need advisers to keep people using their technology.
"Advisers are there to stop people [from making] poor decisions, and a robo-adviser doesn't have capacity to do that," he said.
"But it can compete on the investment side – in fact, the machine is probably better at it."
The consultant and former Merrill Lynch adviser said he foresees a future where a majority of advisers outsource the asset management to a robo-adviser and focus on the client goals and objectives.
To read the original article and for more financial advice news click here.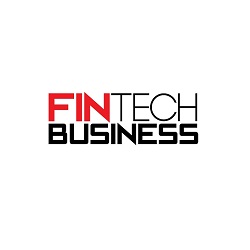 Written by

Shared from www.ifa.com.au