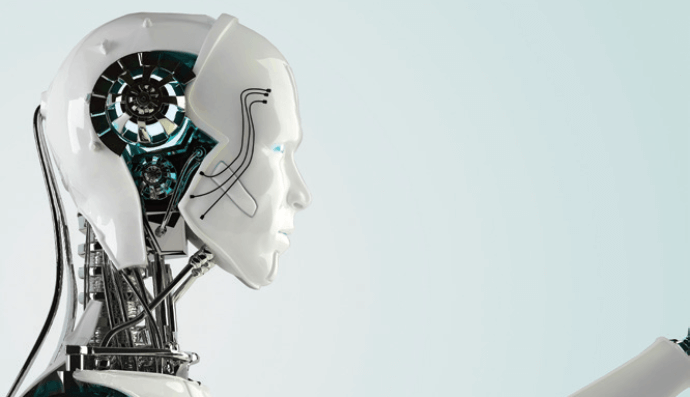 Wealth | 05 December 2016 | Shared from investordaily.com.au <
Mr Elliott says there will definitely be a role for robo-advice in the Australian financial services sector.
"We've already looked at it. The question for us is, is that something I think we can do better than anyone else? I'm not convinced," Mr Elliott told the Reuters event in Sydney last week.
"It is something we've experimented with and we've done the trials. But I'm not sure that it's the thing that will differentiate ANZ and really set us out from the pack."
Mr Elliott said the threat from technology start-ups does not "keep him awake at night", even if he does "worry about it". 
He said the opportunities for Australian fintech start-ups is less substantial than it is for fintech companies overseas.
"The market here is pretty efficient so you don't get the kind of glaring inefficiencies that you have, even in parts of the US, that make it a much more attractive place for disruption.
"Having said that, there's a lot of really good thinking happening in fintech. We think there's an opportunity for us to partner with them and work with them."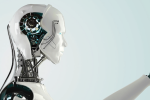 Written by

Shared from investordaily.com.au