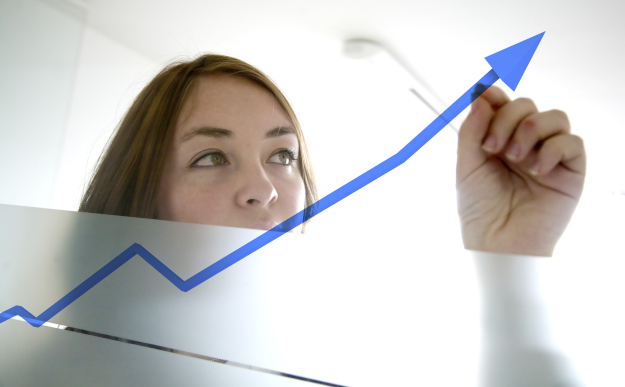 Wealth | 05 December 2016 | Shared from smsfadviser.com <
The partnership that links Class Portfolio and Stockspot offers Stockspot clients daily, up-to-date views on investment portfolios that outline current market value, income and capital gains.
The tax reporting solution will also automatically account for franking credits and foreign tax credits on distribution income.
"A core feature of Class is the ability to provide investors with up-to-date visibility of their investment data, which is critical to support effective investment decision making and tax reporting," Class chief executive Kevin Bungard said.
"We're thrilled that Stockspot has selected Class as being the best investment and tax reporting solution in the market, to meet their current and future business needs."
The integration further gives Stockspot clients and partners access to a detailed summary report that is ready for their accountants, reducing the time spent on analysis and administration.
Stockspot founder and CEO Chris Brycki said the partnership has "supercharged" plans to "expand the Stockspot partnership programme for accountants and advisers".
"It means accountants and advisers will have a complete overview of their clients' investments and tax situation," Mr Brycki said.
"The integration will make the Stockspot client experience even more convenient.
"We can now instantly generate statements for clients and their accountants, saving them hours of time that would have been spent analysing distributions, tax credits and ETF statements."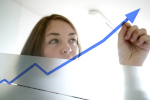 Written by

Shared from smsfadviser.com