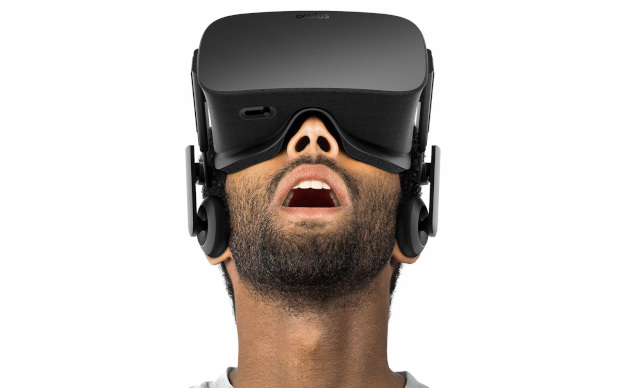 Wealth | 09 January 2017 | Killian Plastow <
Speaking to Fintech Business, Khemistry managing partner Andy Fyffe said virtual reality (VR) technology should be considered a "new communication medium".
"We've had cinema, we've had radio, we've had television and the internet, but a new medium with its own unique properties does not come along every day, and I think immersive virtual reality with 360 degree content has its own unique properties," he said.
Mr Fyffe said VR technology was already being used by some large businesses to offer virtual conferencing with multiple executives and stakeholders from around the world.
"You can be on the other side of the earth with the goggles on, and if you look to the left you can see the chairman, if you look to the right there's the CFO.
"You're basically sitting there feeling everything that the people in the room are feeling," he said.
Mr Fyffe said this kind of application could be extended to financial advisers needing to meet with clients remotely, adding that such meetings could be possible by around 2020.
"I don't see why in three to four years you couldn't see advisers using that kind of telepresence mechanism to consult with clients remotely," he said.
This application, however, is not where VR's real power to help advisers lies, Mr Fyffe said, acknowledging that video chat services such as Skype already offered "a very cheap and cheerful way of communicating" sufficient for most face-to-face consultations.
Instead, Mr Fyffe pointed to VR's application to real asset investment as an area advisers are set to benefit from.
"For real assets that already exist, and are remote from the investor, it's a great way to use 360 degree video, which can be pre-recorded or it could be live streamed from the place," he said.
"You can get a sense for how big the rooms are, how high the ceiling is, these are things that it's hard to get off a plan."
Additionally, VR can be used to visualise assets and properties that haven't yet been completed, allowing clients to get a sense of their potential investment.
"You can open doors and interact with things, and combine the 3D graphics generated from the architectural plans with real photography you might have taken using a drone to see the actual view from the balcony from an apartment on level 20," Mr Fyffe said.
"You can combine those two into one experience so when you look out the window you're getting an actual view.
"That's a pretty powerful way to give people comfort, because it's a more tangible way to experience a product – you know what it is that you're buying."
Mr Fyffe said many property asset managers were already investigating this technology.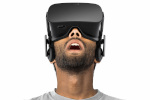 Written by

Killian Plastow