Wealth | 12 December 2014 | Shared from www.ifa.com.au <
"While we see many boutique-style dealer groups who desire the smaller, higher-value client base model, there may be advisers in these groups still using multiple platforms for legacy reasons, and this means less efficiency," Mr Alcock said.
"Advisers will certainly be challenged about who and how they service to maintain and grow practice profitability," he said.
The statement from Hub24 also pointed out that research conducted by Investment Trends found 91 per cent of advisers nominate assistance with client servicing as the greatest area of business need from technology.
"These days newer platforms differentiate around investment choice, reporting, efficient administration and accessibility –the types of features which help advisers better service their clients," it said.
"If a platform has these features with the technology to keep costs down and provide value to consumers, everyone's a winner."
However Mr Alcock stressed that while new technology features matter they must fit the business aims of the adviser and also make their client's lives easier.
To read the original article and for more financial advice news click here.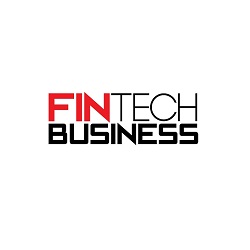 Written by

Shared from www.ifa.com.au