Wealth | 04 December 2014 | Shared from www.ifa.com.au <
Rob Skinner, managing director of software provider Innergi, told an AdviserInnovation roundtable that advisers were only just starting to embrace new digital options.
"I think the advice industry is innovative now but it's been distracted with FOFA for a couple of years now and hasn't been able to focus on innovation," he said.
Mr Skinner warned clients had become accustomed to using high-tech tools in other facets of their life and the advice sector may be falling behind.
"If you think about the client side of things, their world has changed in the last four years in every other different industry," he said.
"If the adviser doesn't get innovative, whether it's online or on apps, their business looks old compared to every other company we're interacting with."
Speaking at the same event, co-founder of online toolset AstuteWheel Hans Egger predicted a "big divide" would form in the next three to five years between tech savvy advisers and those who failed to adapt.
"There are those that successfully take on the best interests duty, and the fee disclosure statement regime, and start providing real value to their clients and embrace technology to do that," he said.
"And on the other hand, there will be those that just don't."
He said clients would increasingly be able to recognise which advisers have kept pace with new technology.
In Mr Eggers' view, an adviser's openness to innovation was determined by attitude, rather than age.
"If a planner has a business that they're just milking for their ongoing revenue, it doesn't matter if they're 40 or 60 – they're going to be on this side of the gap and it's going to happen pretty quickly," he said.
To read the original article and for more financial advice news click here.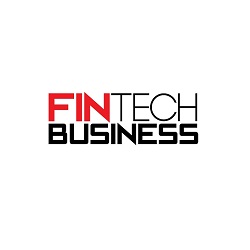 Written by

Shared from www.ifa.com.au