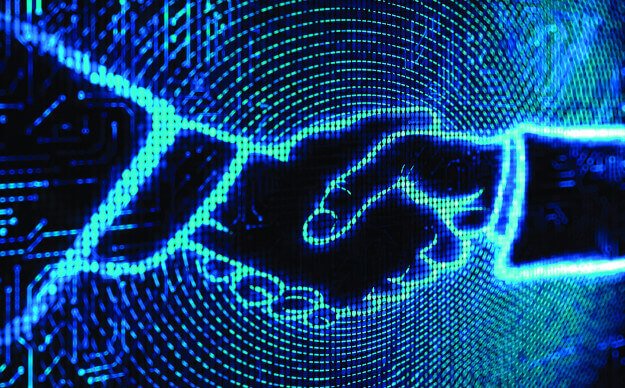 Wealth | 23 January 2017 | Shared from investordaily.com.au <
IFM Investors now has an overall 6.5 per cent stake in Decimal following the capital raising that was led by Bell Potter Securities, according to an ASX announcement.
The proceeds of the raising will enable Decimal to increase its marketing and engagement activity targeting the Australian superannuation industry, the statement said.
Decimal chief executive Nic Pollock said the company was delighted to secure the support headed by IFM Investors.
"The deal is a significant milestone for the company as it signals a key endorsement of our software and compliance capabilities from one of the leading influencers in the superannuation industry," Mr Pollock said.
"The commitment from IFM Investors allows us to invest more in our distribution efforts targeting the superannuation industry."
Further, Mr Pollock said the rate at which the Australian financial services market is embracing digital advice continues to grow rapidly.
"From the work we're already undertaking with banks and superannuation funds around the country, we're seeing a growing trend for them to offer their customers and members digital advice as an option," Mr Pollock said.
"The year ahead provides considerable opportunity as we look to convert our extensive sales pipeline and continue to forge ahead as the premium provider of bank-grade enterprise digital advice solutions."
IFM Investors head of active equities Neil Carter said the superannuation market knows that members are increasingly demanding digital services.
"This is an exciting time to be part of Decimal and the broader digital advice market. We look forward to a successful partnership," Mr Carter said.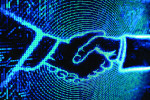 Written by

Shared from investordaily.com.au