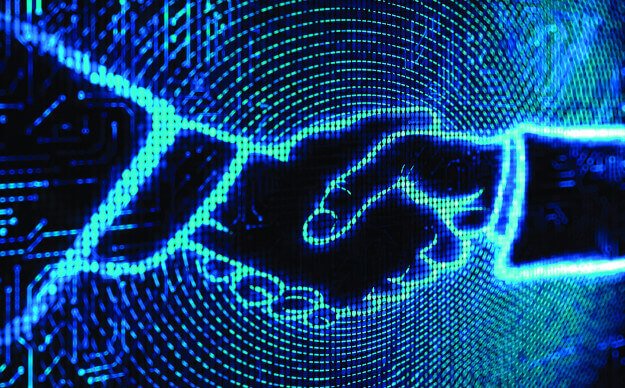 Wealth | 06 February 2017 | Shared from ifa.com.au <
In a statement this morning, chief executive Mark Fordree said Ignition Wealth will "deepen" its existing digital advice integration with XPLAN.
The company has also partnered with XPLAN customisation specialists, PlanFocus, to form the new division, to headed by Rob Corben, director of PlanFocus.
Mr Corben also joins Ignition Wealth as head of advice.
Mr Fordree said, "Ignition Wealth's XPLAN support and consultancy will fast track the digital advice conversation for Australian practices.
"We believe 2017 will be the year that robo-assisted advice makes its mark."
Mr Corben said, "The Ignition Wealth XPLAN support and consultancy service will help advice practices and financial services providers to get robo-ready without the need to change the way they do business today."