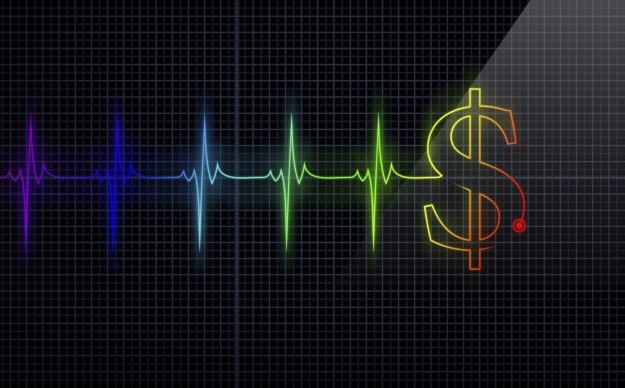 Wealth | 24 April 2017 | Tim Stewart <
The Instreet Start-Up Fund is seeking to raise $5 million to provide funding for between eight and 10 early-stage start-up companies.
Instreet head of product development James Poon told Fintech Business the indicative offer close date has been pushed to 26 May 2017 as negotiations develop with two major investors.
Start-ups that will receive funding from the Instreet Start-Up Fund include Camplify (which aims to utilise dormant camper vans and caravans along the same vein as Airbnb), 'Internet of Things' start-up Wattcost and outdoor advertising trading platform Adbidx.
Instreet's investment team includes the leaders of start-up studio 25Fifteen, Luke Carruthers and Kim Heras, as well as Instreet managing director George Lucas.
Mr Poon said the fund will give investors the same exposure as angel investors, but with diversification among eight to 10 companies.
Investors will also get exposure to the start-ups before private equity companies become involved, he said.
"A lot of these [start-up] companies actually don't like – and don't need – private equity because they want to put a director in there.
"[Private equity] will often want to meddle in the company's business, whereas we're saying to these guys, you do what you do best, we'll go in there with friends and family [investors] and we'll help you raise the money. You just do what you do."
Written by

Tim Stewart