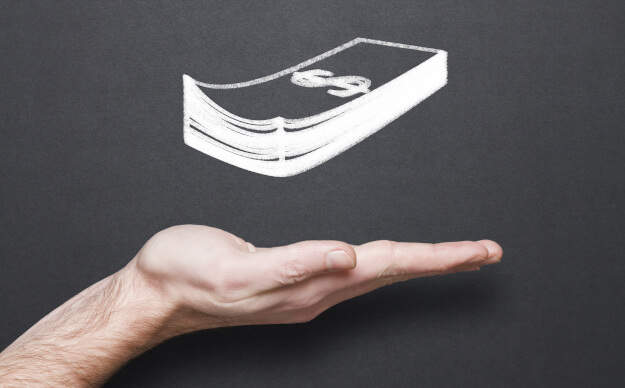 Wealth | 08 May 2017 | Reporter <
Stockspot chief executive Chris Brycki says the new capital will allow the business to "attract a broader range of Australian investors".
The capital raise received support from ETF Securities founder Graham Tuckwell, algorithmic trading entrepreneur Danny Bhandari, Toby and Ben Heap from venture capital firm H2 Ventures, and investment manager Alium Capital.
"Our new shareholders have deep knowledge across ETFs, wealth management and fintech. Their shared experience will bolster our growth capability," Mr Brycki said.
"The calibre of Stockspot's investors and the belief they have in our company demonstrates that digital wealth management will fundamentally change financial services in Australia."
Mr Tuckwell said he hopes to see Stockspot expand its business and "help more Australians become smarter investors" with the capital raised.
"Technology has delivered better and cheaper asset management for all investors through the creation of ETFs," he said.
"Robo platforms such as Stockpot will continue the process of using financial technology to deliver more accessible and more cost-effective investment solutions compared to those offered to date by traditional fund managers."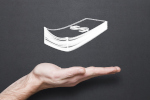 Written by

Reporter