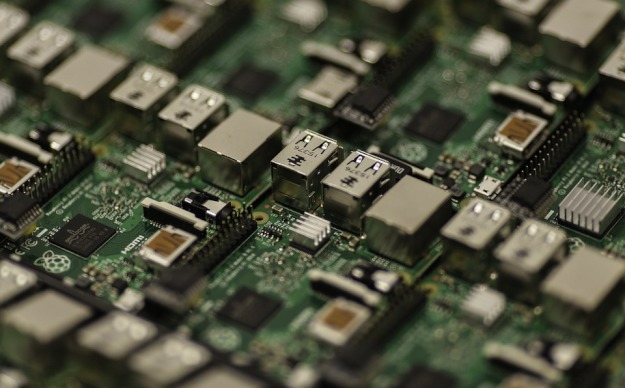 Wealth | 08 May 2017 | Reporter <
The new My Finances function is designed to "provide personalised insights into savings opportunities" for the app's users, the company said.
"It allows consumers to get an overview of their spending habits and identifying areas of wastage, such as whether a user is on track to spend more on lunch this month than last and, therefore, should start bringing lunch to work," Acorns said.
Acorns managing director George Lucas said the tool would enable users to gain deeper insights into their spending "without additional information being entered manually".
"Since we launched Acorns in Australia just over a year ago, one of the biggest frustrations we hear from customers is that personal finance is difficult to manage and plan, especially without the right tools," Mr Lucas said.
"Acorns helps users save in a way traditional banking products can't. My Finances now goes one step further on this education journey and brings the power of machine learning to assist individuals with personal, actionable insights into their finances."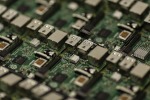 Written by

Reporter