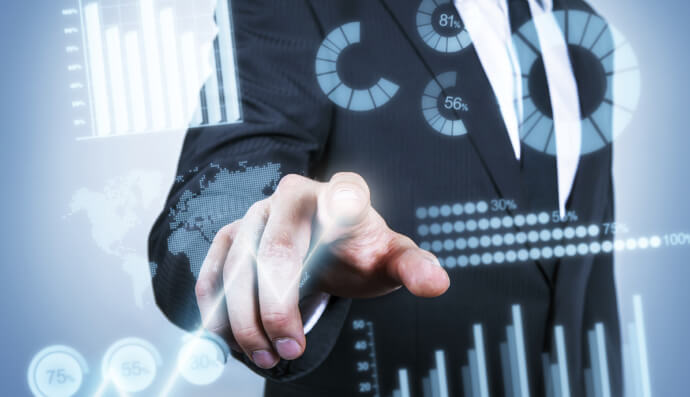 Wealth | 26 June 2017 | Shared from ifa.com.au <
In a statement yesterday, Infocus said it has upgraded Platformplus following a consultation with its financial advisers. The changes mean clients can now download and review advice online, then sign off via their mobile device.
Platformplus already includes account management, portfolio summaries, a unique product disclosure statement library, straight-through-processing for client investments and a comprehensive client portal where clients can complete FDS and opt-in online, the statement said. 

"One of the benefits of Platformplus is that it's a turnkey solution for advisers. They don't need anything else to run their business, other than their email," said Infocus managing director and chief executive Rod Bristow.
"It's a one-stop shop for advisers to manage their entire business, from CRM through client engagement, advice process management, compliance and reporting."
Mr Bristow added that technology continues move fast in the financial advice industry.
"There is a lot of talk in the industry at the moment about technology and how fast it's moving," Mr Bristow said.
"Our team are constantly developing new and exciting additions to the system, so advisers who use Platformplus can be assured they are utilising the latest technology."