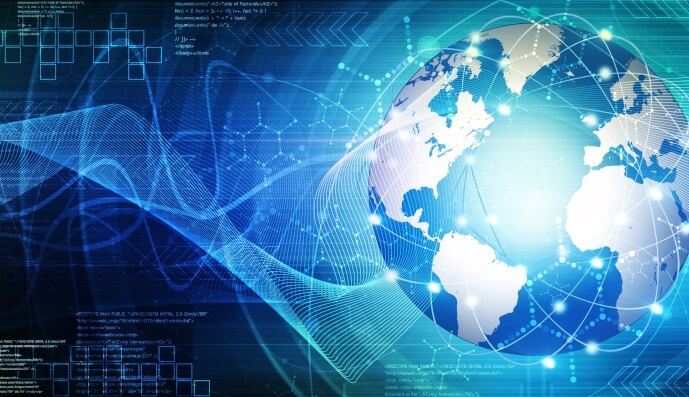 Wealth | 24 July 2017 | Reporter <
Former Bank of America and Central Bank of Ireland senior executive Peter Oakes will be joining Ignition Wealth's executive team in Ireland.
Business development and accountancy firm Crowe Horwath has also been tapped by Ignition Wealth to raise capital for the company's expansion into Europe.
Ignition Wealth's robo-advising technology will be able to boost operating efficiency and compliance in the Irish market. The company also has further plans of expanding to other parts of Europe aside from Ireland.
Ignition Wealth CEO Mark Fordree said, "We see a strong match between our technology and capabilities and the Irish wealth demographic. Ireland has a small but concentrated population, which is a great opportunity for us."
"Ignition Wealth's digital financial technology makes advice affordable for a greater number of investors, growing the advice market. We believe that hybrid gives the consumer the best of both worlds."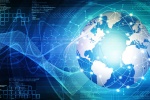 Written by

Reporter