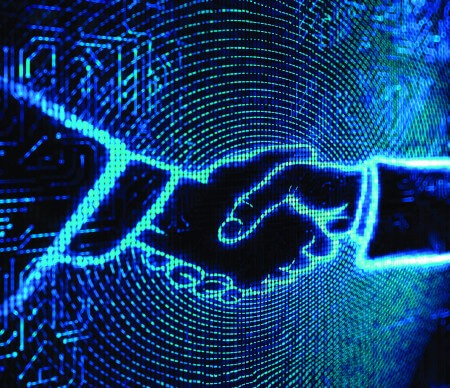 Wealth | 04 September 2017 | Shared from investordaily.com.au <
Simon Conroy, who spent more than a decade at Macquarie Group in roles including head of investment strategy and head of private markets, has joined Ignition Wealth.
Mr Conroy will chair the automated advice firm's investment committee. He will join chairman of the Ignition Wealth board Peter Meurer, as well as Tom Pockett, Claire Wivell Plater and Peter Oakes, who sit on the firm's advisory board.
Commenting on the appointment, Ignition Wealth chief executive Mark Fordree said, "Ignition Wealth ​continues ​to ​expand our ​leadership ​team. The ​appointment ​of Simon ​Conroy as ​chairman ​of ​the ​Ignition ​Wealth ​investment committee is part ​of ​our ​ongoing ​commitment ​to ​drive ​the ​business ​forward."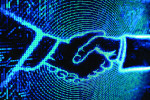 Written by

Shared from investordaily.com.au