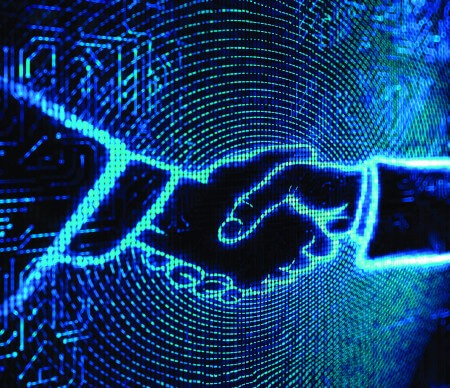 Wealth | 11 September 2017 | Reporter <
MacroVue, an investment fintech backed by AMP's (now closed) venture capital fund, has appointed Sriram Seshadri as its new chief technology officer and Maz Zaman as head of sales.
Mr Seshadri has been developing software for financial institutions for more than two decades, including leading teams to deliver real-time trading platforms for Macquarie Group and, more recently, working with the Commonwealth Bank in a consulting capacity.
Mr Zaman has headed up sales teams at Commonwealth Bank, Link Advice and BT Financial Group, where he helmed sales teams of financial advisers in insurance, superannuation, investments and advice.
"Sriram brings a very deep knowledge of international equity markets technology to the team, which will be invaluable as we scale up our operations," said Macrovue chief executive Sid Sahgal.
"Maz has headed up large sales teams for major financial institutions with extremely impressive results, so we can't wait to see what he will do at Macrovue.
"Together, Sriram and Maz bring great breadth and depth of talent and expertise to our executive team as we prepare to take Macrovue on the next phase of its global journey."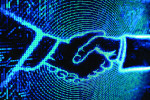 Written by

Reporter