Wealth | 25 May 2015 | Reporter <
SuiteBox, which recently received an R&D grant from the New Zealand Government, has released the new app to Australian financial advisers.
The solution is a videoconferencing and recording solution that allows advisers to share documents on-screen and immediately gain electronic signatures.
It can be integrated with financial planning software programs, including Xplan and Coin, and advisers and clients can collectively review, amend and sign-off advice documents for superannuation, investment and insurance applications, and records of advice.
The New Zealand company said this would "accelerate the advice process".
SuiteBox commercial director Ian Black added that regulatory change is placing pressure on advisers and technology can help them to meet this challenge.
"Converging demographic, economic and regulatory forces continue to place increasing pressure on financial advisers to be more efficient, productive and compliant, and to stay in regular contact with clients," Mr Black said.
"An enormous intergenerational wealth transfer is simultaneously occurring as the parents of baby boomers and the baby boomers pass down an inheritance to their children."
SuiteBox recently received an R&D grant from the New Zealand Government's Callaghan Innovation program.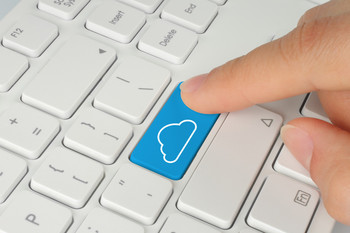 Written by

Reporter