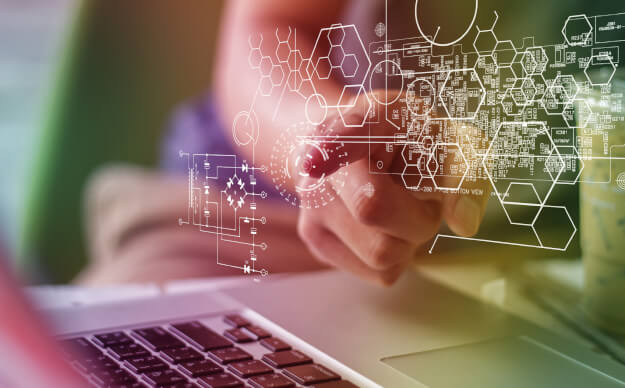 Wealth | 27 November 2017 | Tim Stewart and Killian Plastow <
Out of 369 Australian fintech companies assessed by the FPA whitepaper, 54 were assessed as "competing with advisers".
The majority of the technology companies deemed to be competing with advisers were involved in the implementation of advice (27), while 21 had a hand in 'multiple steps' of the advice process.
Only 3 per cent of of financial advisers currently use some form of robo-advice tool, according to the whitepaper – but adviser uptake is expected to grow during the next 18 months as end clients adopt more fintech solutions directly.
Commenting on the whitepaper at the FPA 2017 Professionals Congress in Hobart last week, FPA chairman Neil Kendall said advisers must embrace technology or risk becoming "the next taxi drivers".
"We can't fight progress, it's going to happen. I'm sure that horse and cart drivers have given up protesting and moved on," Mr Kendall said.
"It's a fight we need to be on the right side of, so work out what it means for you, and what it means for your clients."
Mr Kendall said the constant changes and challenges posed to financial advisers by changing regulation, legislation, client expectation and more meant problems will not be abated by technology, but that new fintech services will make them more manageable.
"Automation isn't going to solve those complex problems, it's not going to make our lives easier, but it will make our advice better if we embrace it; but it gives us more time to think, consider and contemplate solutions for people's circumstances, more time to spend with clients," he said.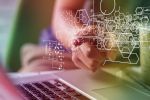 Written by

Tim Stewart and Killian Plastow