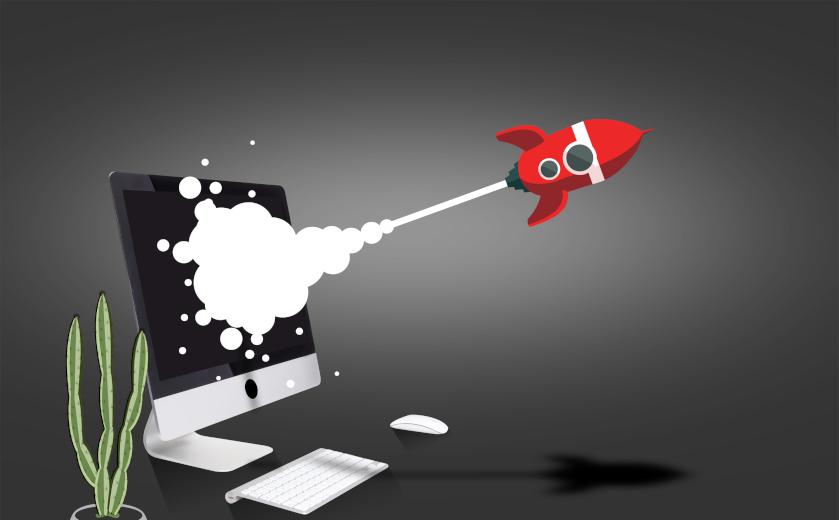 Wealth | 18 December 2017 | Reporter <
The company's newly launched SuperBot can project a user's super balance to retirement and convert it "to an achievable retirement income", Mercer said in a statement.
According to Mercer chief customer officer Campbell Holt, Millennials often choose not to seek advice as advisers' are "not speaking their language".
"If the industry wants Millennials to engage with their superannuation and retirement strategies, we need to speak their language across the media they relate to," Mr Holt said.
"We need to deliver an experience that demystifies superannuation and empowers customers to engage and interact with super on their own terms, anytime and on any device."
Mr Holt noted that Millennials are expected to account for two-thirds of the workforce by 2025, and their preference for digital methods of communication makes it "essential" for the super industry to utilise new technologies to engage them with their finances.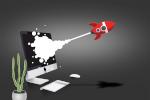 Written by

Reporter