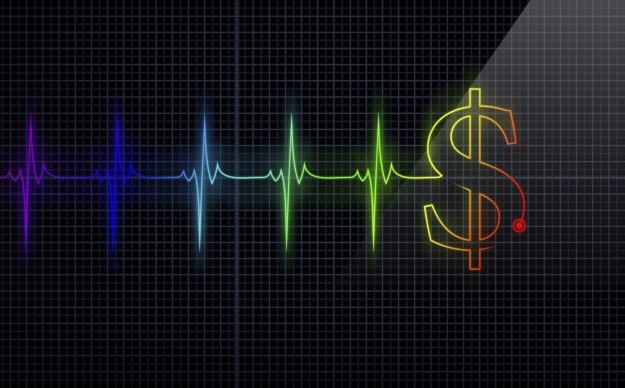 Wealth | 15 January 2018 | Killian Plastow <
SuperEd chief executive Hugh Morrow told Fintech Business his company had closed the funding round with "a bit over $5 million" after seeking to take between $3 million and $6 million.
The funding round, which according to The Australian Financial Review was set up by former Vanguard Australia chairman Jeremy Duffield, included significant investments from former Macquarie Group director Mark Johnson and Shadforth Financial Group co-founder Kevin Bailey.
"We had very strong validation of the offer and the product from our institutional partners, and thought it was time that we scale up and really go up the market a bit more strongly," said Mr Morrow.
Mr Morrow said that while Mr Bailey and Mr Johnson were "significant investors", their involvement would not alter the company's operations or objectives.
"They have no control, they and the other key investors have no special rights around the governance and control of the business," he said.
Written by

Killian Plastow