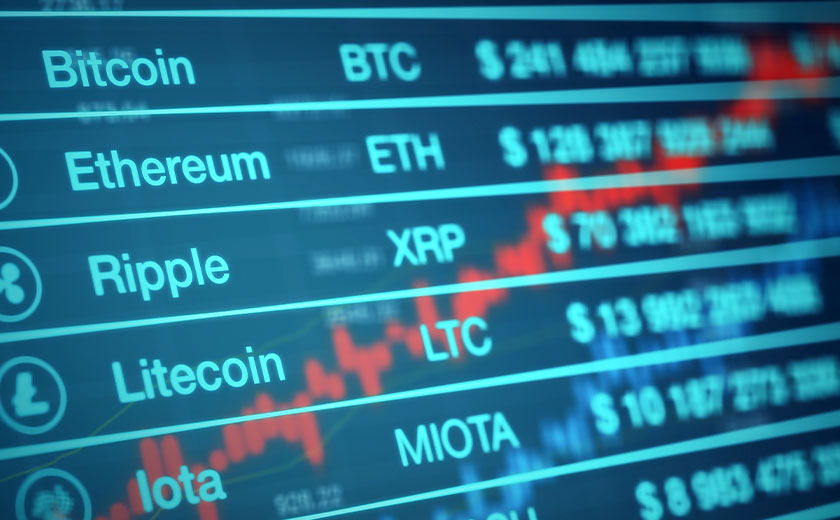 Currency | 07 September 2020 | Sarah Simpkins <
Revolut has launched the currency exchange feature through its banking app, offering access to bitcoin, ethereum, litecoin, bitcoin cash, ripple and stellar.
The bank already allows customers to convert Australian dollars into 26 other global currencies.
It has promised real-time notifications alerting of shifts to a coin's price, as well as the ability to sell cryptocurrency instantly, transfer it to other Revolut customers and round up card payments to the nearest dollar to convert spare change into cyptocurrency.
Revolut Australia chief executive Matt Baxby said the service will make cryptocurrencies more accessible for Australian customers.
"Buying and selling cryptocurrencies can be incredibly complicated and confusing for the uninitiated, which means many Australians don't know how to access cryptocurrency as an investment option," Mr Baxby said.
"Because of this, people feel like they need to be an expert to even consider buying cryptocurrencies. We're cutting out that complexity – with Revolut anyone can easily set up an account in minutes and start buying and selling digital currencies instantly, alongside all our other great features."
The service is only available currently to customers under Revolut's Metal plan, who receive first access to new features. The cryptocurrency exchange feature will be available later for Revolut's standard and premium customers in Australia.
Revolut head of crypto Edward Cooper said the service has a lot of advantages to the traditional ways of buying digital currencies.
"Traditional crypto brokers are known to charge a number of hidden costs, such as deposit and exit fees," Mr Cooper said.
"With Revolut, we transparently display the exchange rate at the point of exchange, and there are no hidden fees. By making cryptocurrencies easier to access for everyone, we're trying to do what the internet browser did for the internet."
Revolut launched publicly in Australia last month, indicating its plans to roll out new features for the local market.
Sarah Simpkins is a journalist at Momentum Media, reporting primarily on banking, financial services and wealth. 

Prior to joining the team in 2018, Sarah worked in trade media and produced stories for a current affairs program on community radio. 

Sarah has a dual bachelor's degree in science and journalism from the University of Queensland.

You can contact her on This email address is being protected from spambots. You need JavaScript enabled to view it..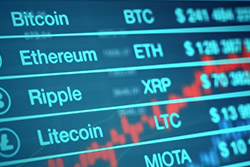 Written by Sarah Simpkins