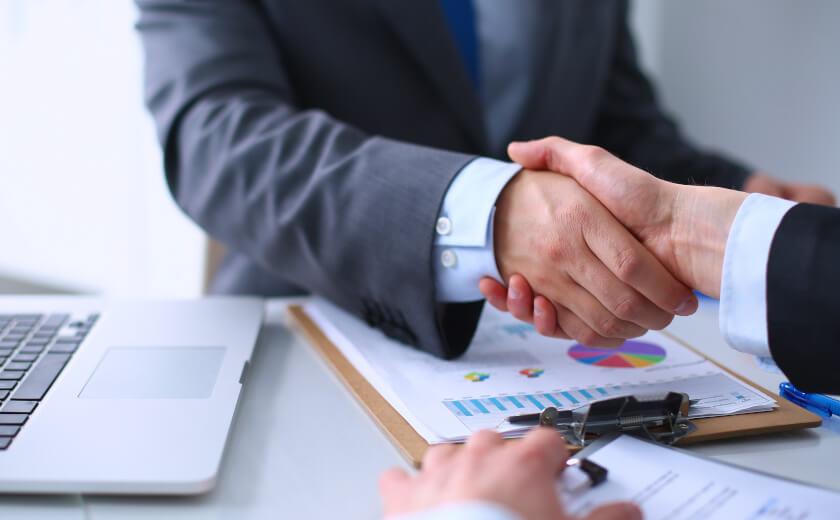 Industry | 14 May 2018 | Jessica Yun <
In a statement released on Monday, Spaceship has announced the appointment of Sarah Goodman, Andrew Moore, Daniel Yip and Thomas Kildea to the roles of board director, independent non-executive chairperson, chief risk officer and senior compliance officer respectively.
Spaceship acknowledged in the statement that the appointments "follow[ed] two recent technical breaches by Spaceship and its trustee Tidswell Financial Services last year that attracted infringement notices from ASIC last month".
The regulator slapped the super fund with a $12,600 penalty after it found false claims on the fund's website.
Ms Goodman has had two decades of experience in the area of regulatory policy and risk management and has held C-suite executive roles in compliance at Colonial Group and the Commonwealth Bank.
She was previously company secretary at ASIC, compliance officer at BT Financial Group and has held the positions of executive general manager, supervisory support division and then executive general manager, policy and advice division at APRA.
Ms Goodman has already served as chairperson of Spaceship's advisory board for eight months and will also act as board observer.
Mr Moore steps into the independent non-executive chairman role with an extensive background in financial services.
He has held senior roles at St.George Bank (such as general manager, retail banking; managing director, southern NSW and ACT; and chief operating officer) as well as Westpac (as general manager for a number of departments) since mid-2008.
Daniel Yip makes the move to Spaceship as chief risk officer following seven years at APRA where he was most recently a principal analyst.
Meanwhile, former AON senior compliance officer Thomas Kildea will lead the super fund's internal compliance team as senior compliance manager.
Commenting on the appointments, Spaceship founder and chief executive Paul Bennetts said the appointments "will substantially strengthen Spaceship's experience and capability, providing a commensurate lift in our strategic direction and governance".
"Attracting two senior executives with APRA experience will provide reassuring insight into regulatory best practice," Mr Bennetts said.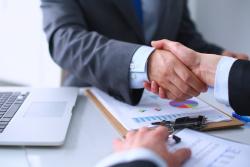 Written by

Jessica Yun