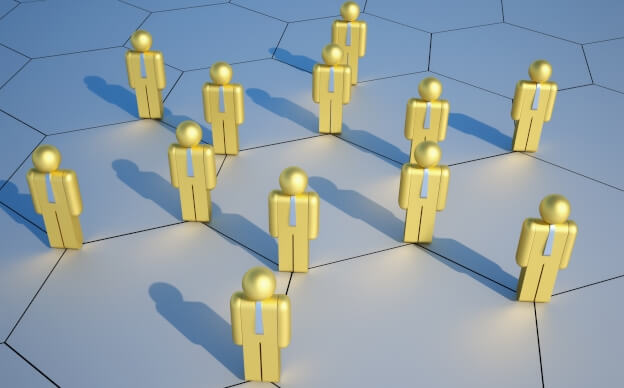 Industry | 18 June 2018 | Jessica Yun <
In a recent statement by FinTech Australia, chief executive Brad Kitschke announced that Stuart Stoyan was stepping down as chair.
Mr Stoyan took up the role in January this year, replacing Simon Cant who stepped down after two years in the position because of a "growing workload overseeing an increasing number of portfolio companies at venture capital firm Reinventure".
Stone & Chalk Melbourne chief executive and FinTech Australia board member Alan Tsen will pick up the mantle from Mr Stoyan.
Mr Cant, who remained on as a board director after stepping down as chair, will now also retire from the board.
A further three board directors are also stepping down, including former Tyro head of brand and marketing Natalie Dinsdale, Airwallex co-founder Lucy Liu, and CrowdfundUP managing director Jack Quigley.
The new board of directors will consist of Alan Tsen as chair, alongside Credi founder Tim Dean; AgriDigital co-founder and chief executive Emma Weston, Proviso boss Luke Howes, and Entersoft Security co-founder Paul Kang.
They will serve alongside MoneyPlace head of communications Melissa Mack, YBF Ventures chief operating officer Niels Maartens, Reinventure Fund executive Lauren Capelin, and Longevity app co-founder and chief executive Carla Harris.
"On behalf of the team at FinTech Australia and all the members, I would like to thank the outgoing directors and welcome our new chair and our new directors," Mr Kitschke said.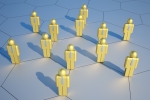 Written by

Jessica Yun