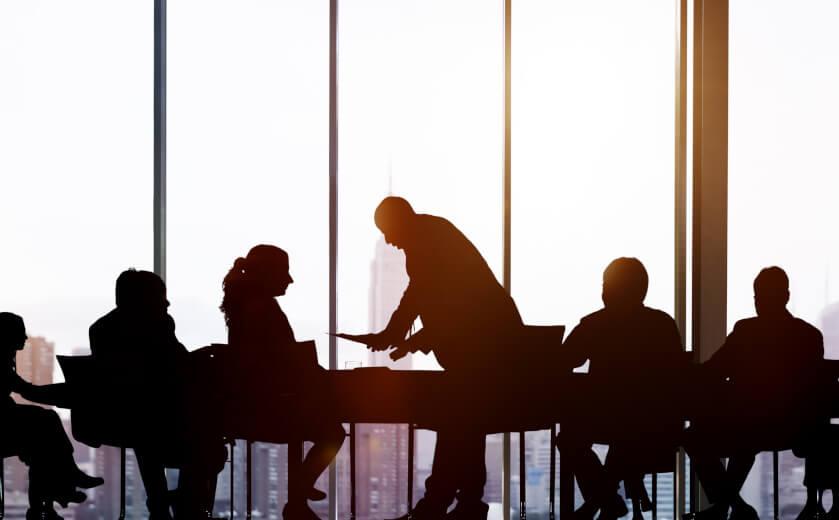 Industry | 02 July 2018 | Reporter <
In a statement, the peak industry body announced it had reached out to a number of organisations for them to nominate a representative to the new advisory group.
FinTech Australia has sent invitations to the Australian Council of Social Services, the Australian Financial Complaints Authority, the Council of Small Business Organisations Australia, and the Consumer Action Law Centre.
It has also reached out to the Australian Consumers' Association, Financial Counselling Australia, and the Bank Doctor.
"To build a better working relationship with consumer, small business and welfare advocates, FinTech Australia is establishing a Consumer and Small Business Advisory group to bring together stakeholders to discuss and find solutions to policy issues in the sector," the statement said.
Fintech Australia board directors will also be part of the new advisory group, and members are encouraged to express interest in being involved.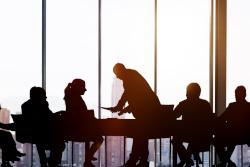 Written by

Reporter