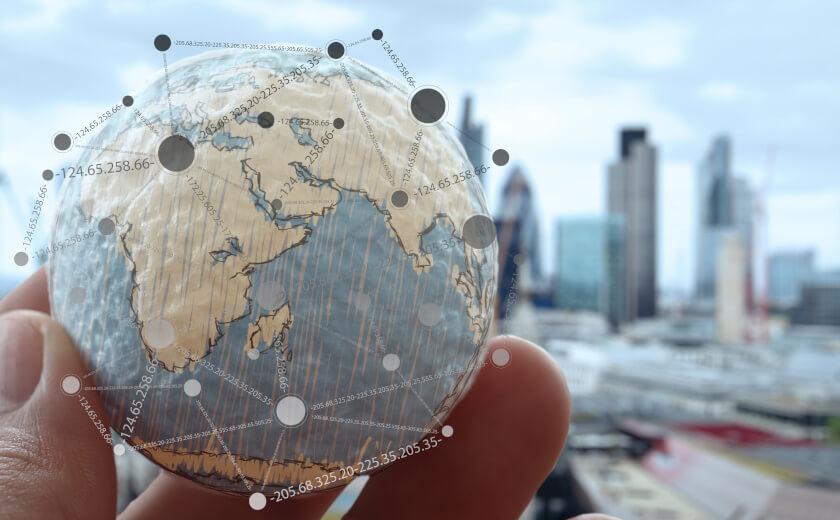 Industry | 23 July 2018 | Jessica Yun <
In a joint announcement by the World Intellectual Property Organisation, INSEAD and Cornell University, the 2018 Global Innovation Index (GII) revealed that Australia had made it into the top 20 most innovative countries in the world.
According to the joint statement, the GII is made up of 80 indicators that assess 126 economies on issues such as "intellectual property filing rates to mobile-application creation, education spending and scientific and technical publications".
Australia, which narrowly missed out on the top 20 in 2017 at rank 23, has placed 20th this year.
In 2015, Australia was 17th, but dropped down to 19th in 2016.
Switzerland maintained its number one ranking from 2017, with last year's bronze winner Netherlands beating out 2017's runner up, Sweden.
Singapore, 7th in 2017, also edged out America this year, with America dropping out of the top 5th to 6th place.
Israel leapt from 17th in 2017 to 11th this year and China jumped from 22nd to 17th.
Source: WIPO
The GII aims to give business professionals and policy makers an idea of the state of play in innovation around the world.
Written by

Jessica Yun