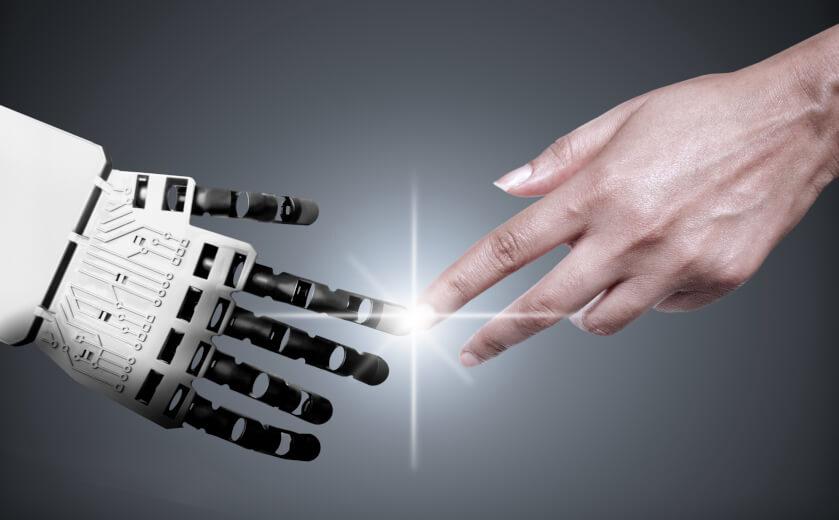 Industry | 03 September 2018 | Jessica Yun <
Speaking at an event in Sydney on Friday, Ark Investment Management chief executive Catherine Wood said the company's investment philosophy categorises investments by emerging innovation themes rather than economic sectors.
"Our research ecosystem is built around the notion that sectors are blurring. And part of the reasons sectors are blurring is because technology is seeping into every sector," she said.
Just like the "late-1800s [and] 1900s" during which electricity, the telephone and the internal combustion engine were "evolving and hitting their tipping points at the same time", so too had Ark identified a number of modern-day thematics, Ms Wood said.
"Today we have five innovation platforms evolving at the same time.
"Today, it is DNA sequencing; automation, with collaborative robots causing the tipping point there; energy storage, so the wholesale shift of transportation onto the grid; next-generation internet – importantly, deep learning, which is the sub-set of artificial intelligence … and then, finally, blockchain technology."
Ms Wood described blockchain technology as "where the world wide web was in the early 90s".
"The internet was never built with commerce in mind – it was built to exchange information [for] government, academia.
"Now, it's ubiquitous – we are missing that payments platform integrated into the internet.
"Blockchain technology will do that, and not only do that in terms of the financial world, but in terms of the transfer of value of anything," Ms Wood said, noting that it could revolutionise supply chain management.
On 30 July, InvestorDaily sister title Fintech Business reported that CBA had harnessed blockchain technology to successfully track and deliver a trade shipment from Australia to Germany alongside a number of supply chain partners.
Ms Wood added: "The innovation platforms I just described, the five innovation platforms, they are converging as well."
For example, autonomous taxi networks were being influenced by automation, energy storage, and next generation internet.
"We are capitalising on that at Ark Invest as our endless responsibilities are not broken out by sector. They're broken out by platform.
"And we do think this is becoming an important and productive way to invest," Ms Wood said.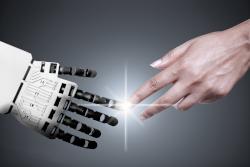 Written by

Jessica Yun