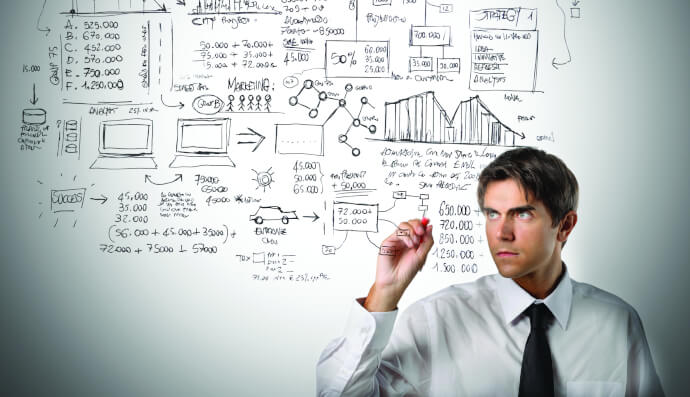 Industry | 10 August 2015 | Taylee Lewis <
According to Sydney-based law firm The Fold Legal (the Fold), legal teams need to be aware of the issues that can impede fintech businesses entering the market.
The Fold managing director Claire Wivell Plater said: "Fintech businesses are by their very nature disrupters."
"The disruption isn't confined to the businesses they're competing with; it also extends to the regulatory regimes that cover their activities.
"Fintech models frequently disrupt conventional risk allocation between supplier and consumer, so we need to rethink contracts. Inconsistent electronic disclosure regimes are also problematic.
"If lawyers are reluctant to sign off or struggle to find solutions for fintech clients, we can become roadblocks," said Ms Wivell Plater.
According to Ms Wivell Plater, the solution lies in legal teams being able to innovate.
"By looking to the social and commercial policy principles underpinning the existing frameworks and seeking to achieve those when structuring products and services, the task of helping fintech businesses break through becomes much easier," she said.
"Given the complexity of the current regulatory regime, particularly for financial services, simplicity and transparency should always be key objectives."
Ms Wivell Plater also said that collaborating with industry regulators will benefit fintech clients.
Although ASIC has indicated that it will continue to prioritise regulation, the regulator has signalled a willingness to engage with fintech businesses.
"That is a really helpful process because ASIC is providing guidance on their likely view and is showing willingness to work together to map the way forward.
"This can significantly shorten the time to market," Ms Wivell Plater said.
Written by

Taylee Lewis