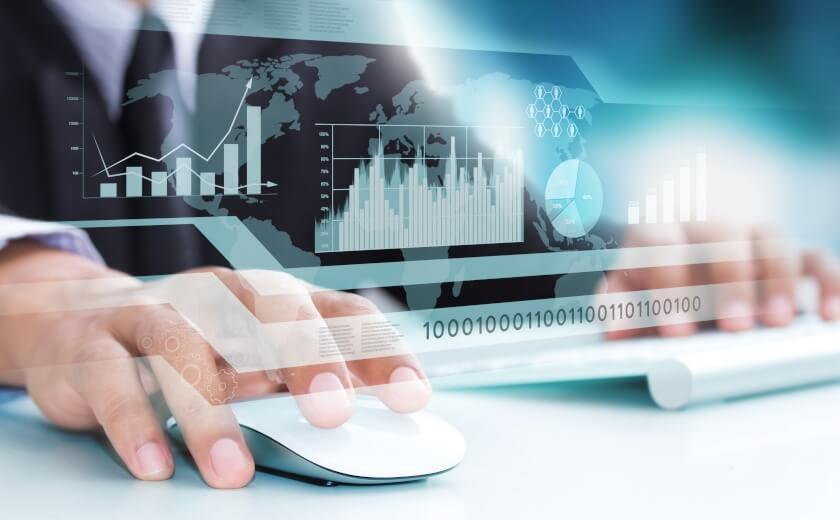 Industry | 30 September 2019 | Sarah Simpkins <
The Australian Competition and Consumer Commission (ACCC) will be testing the participants for the information sharing system under the recently passed Consumer Data Right legislation, having selected the 10 candidates out of 40 applicants.
The open banking regime officially debuted in July, which saw the four major banks having to make data available on all credit and debit card, deposit and transaction accounts. Mortgage data along with all other products from the big four will be made available from next year.
The aim of the Consumer Data Right, which banking and financial services is the first sector to experience, is to enable greater transparency and competition in the industry.
By February, customer data will be included in the regime, allowing consumers to access their information.
The first round of financial services providers taking part are finance and budgeting apps Frollo Australia, Moneytree Financial Technology and Wildcard Money, blockchain payments firm Identitii, risk management platform Procure Build, income verification platform Verifier Australia, invoicing and payments app Quicka and SME accounting software Intuit Australia.
The testing list also includes banks 86 400 and Regional Australia Bank.
Brian Parker, chief information officer at 86 400 commented: "We firmly believe Australians should be in control of their own financial data, enabling them to choose where – and with whom – they securely share that information.
"This belief is why we built our smartbank, 86 400, with open banking principles firmly in mind. We look forward to helping bring the open banking ecosystem to life so Australians can better access banking services, take control of their finances and switch banks if and when the time is right."
The neobank launched its products to market earlier this month, being the first digital bank to do so.
The ACCC said its intention is for the firms in testing to be ready to participate in the CDR system from February as accredited bodies.
Thero Albers, regional manager of financial services software provider Infosys Finacle, Australia and New Zealand told Fintech Business open banking is a "key building block" for fintechs looking to create new services and improve financial literacy for businesses.
He predicts the Consumer Data Right will provide improved choice and access to niche financial services, driving better outcomes for customers, and heigtenned efficiency in the manual transfer and analysis of data.
Mr Albers also said open banking would "expedite the development and testing of new financial innovations in Australia" and "ensure the Australian financial services industry remains competitive" from emerging businesses from other markets.
He noted the legislation is centred around giving consumers greater control over their data, empowering them to share it with third parties of their choice and enabling them to help make financial decisions in their interest.
"This underscores the very reasons that give birth to the modern fintech: a loss of faith in traditional banks, the advent of the global financial crisis and subsequent introduction of new financial regulations," Mr Albers said.
Companies looking to be part of open banking from February will be required to be achieve accreditation under the CDR rules. 
Further, the ACCC has also released its CDR accreditation guidelines on its website last week, including supplementary guiding principles relating to information security and insurance obligations.
Sarah Simpkins is a journalist at Momentum Media, reporting primarily on banking, financial services and wealth. 

Prior to joining the team in 2018, Sarah worked in trade media and produced stories for a current affairs program on community radio. 

Sarah has a dual bachelor's degree in science and journalism from the University of Queensland.

You can contact her on This email address is being protected from spambots. You need JavaScript enabled to view it..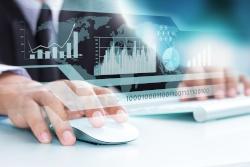 Written by Sarah Simpkins