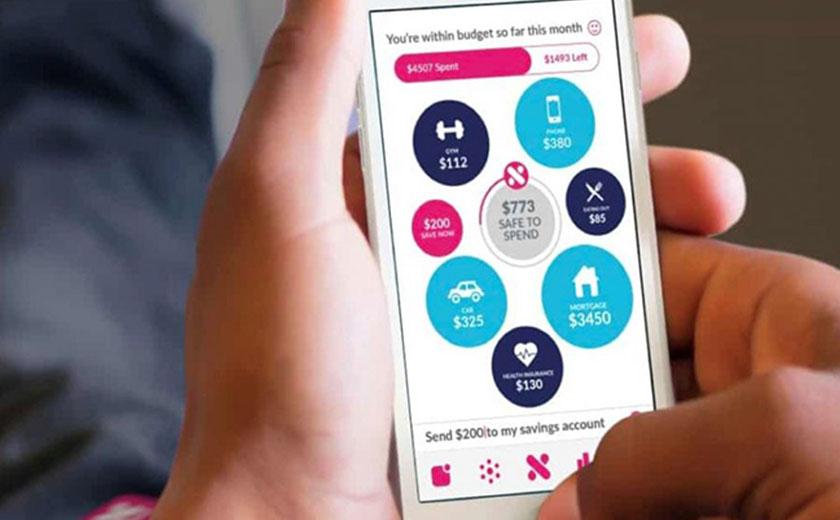 Industry | 22 October 2019 | Sarah Simpkins <
Speaking on a panel at the Ashurst Fintech Summit last week in Sydney, Xinja co-founder and general counsel David Nichols said while his bank has mulled over joining the more established Australian Banking Association (ABA), it is considering creating its own club.
"We're certainly considering joining the ABA. We're looking to form a digital banking association at the same time, with the likes of Volt and Douugh and others," Mr Nichols said.
"It's almost a case of I think there's enough market share among the big four, that the fintechs in the room, those who are generally disrupting, we can all help each other out. We can get those outcomes.
"So expect to see a digital banking community that is alive and well, sharing, helping each other, collaborating."
Xinja, which gained its ADI license at the start of September, was one of the first neobanks to launch products to market in the past month, following 86 400.

Mr Nichols commented neobanks should be held to either the same or even tighter regulatory standards than the major institutions, noting with obtaining the ADI, Xinja has had to be careful with how it operates, so as to retain trust from customers.
"We've started this thing with a whole lot of integrity and I think for us it would be almost business over if we were on the front page of the Fin Review for anything but a good headline. I think the trust that we've fought so hard to earn, would be lost quite quickly," Mr Nichols said.
"So therefore, we've got to be as regulated as existing banks. If anything, we had a conversation with existing regulators and CBA – what they almost said, what the expectation was when you were at CBA, [now at Xinja], consider that higher. Consider that you are privileged to enter this market.
"You must have information security controls, security for payments, you name it. Our controls roughly should be almost more stringent than the existing players, we should be leveraging that technology from around the world. Because if we're not, we're probably not earning the trust of the customers as we really should be."
Sarah Simpkins is a journalist at Momentum Media, reporting primarily on banking, financial services and wealth. 

Prior to joining the team in 2018, Sarah worked in trade media and produced stories for a current affairs program on community radio. 

Sarah has a dual bachelor's degree in science and journalism from the University of Queensland.

You can contact her on This email address is being protected from spambots. You need JavaScript enabled to view it..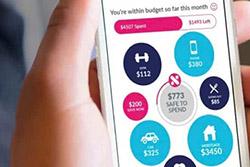 Written by Sarah Simpkins