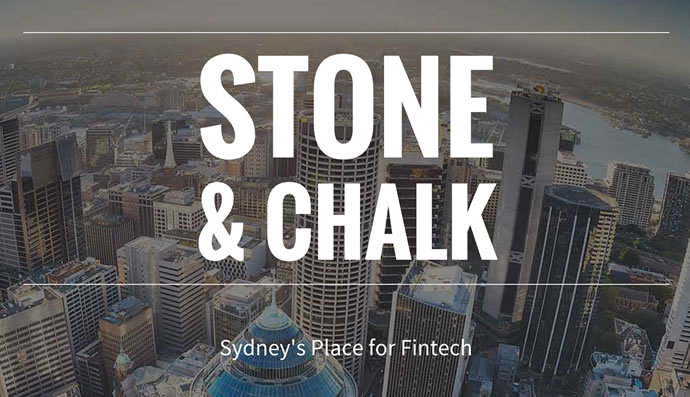 Industry | 29 February 2016 | Taylee Lewis <
In an announcement made from Shanghai on Friday, Treasurer Scott Morrison said the government will donate $150,000 to the Stone & Chalk Fintech Asia Program. 
"The Turnbull government is committed to working with the fintech industry, regulators and other stakeholders on the key issues for continued innovation in financial services," Mr Morrison said.
"We will support the industry in its objective of making Australia the leading market for fintech innovation and investment in Asia by 2017."
The Fintech Asia Program aims to promote Australia as a leader in fintech within Asia. It also seeks to foster engagement and accelerate the acquisition of international talent and ideas into Australia.
"There is unlimited opportunity for high-value Australian services, particularly banking and finance, to the tech-savvy and growing middle class in Asia," Mr Morrison said. 
Mr Morrison pointed out that consumers in Asia have rapidly adopted "innovative financial services", with investment quadrupling to almost US$4 billion in 2015.
The announcement follows the government's launch of a fintech advisory group last week.
Written by

Taylee Lewis