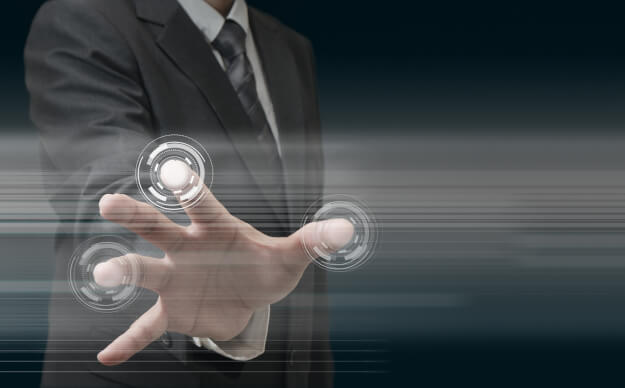 Industry | 15 December 2016 | Reporter <
ASIC today released class waivers that will allow eligible fintech businesses to test certain specified services without holding an Australian financial services licence or credit licence.
The fintech licensing exemption will allow businesses to test specified services for up to 12 months with up to 100 retail clients – provided they meet "certain consumer protection conditions" and notify ASIC before they commence the business.
ASIC commissioner John Price said the exemption "reflects our commitment to facilitating innovation in financial services".
"However, we are equally committed to ensuring that innovative products and services are regulated appropriately and promote good consumer outcomes."
"No other major jurisdiction has implemented a class waiver which allows eligible businesses to notify the regulator and then commence testing without an individual application process," Mr Price said.
ASIC concurrently released Regulatory Guide 257 Testing fintech products and services without holding an AFS or credit licence which contains information about Australia's 'regulatory sandbox' framework.
"Fintech and start-up businesses now have more pathways than ever to begin testing the viability of innovative financial services and credit services consumers, before incurring many of the regulatory costs normally associated with running their business," Mr Price said.
The licensing exemption or regulatory 'sandbox' was first flagged in the May 2016 budget.
Written by

Reporter