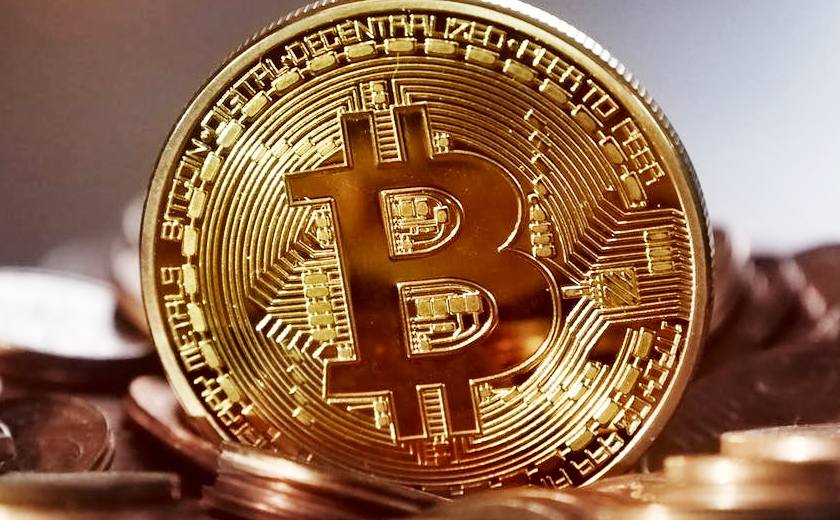 Industry | 14 August 2017 | Jessica Yun <
Following the hard fork split in the cryptocurrency Fintech Business reported on earlier this month, the value of bitcoin proved it had gained momentum as it reached an all-time high of US$4,095.01 ($5,172.41) on Monday morning.
Meanwhile, just one week after the bitcoin alternative came onto the scene, bitcoin cash had dropped down to US$204.10 after peaking at US$725.57 on 2 August.
As of Monday morning, the value of bitcoin cash sat at US$299.89, less than half its peak.
Ethereum also dropped over the weekend, falling from US$309.51 to US$295.01.
Overall, the value of bitcoin has quadrupled in 2017, rising to over US$4,000 from US$968.05 on the first day of the year. The market value of bitcoin is now at US$64 billion.
The surge over the weekend has been attributed to the high trading volume from the Japanese market, which accounted for 46 per cent of the trading volume across the world.
The second highest global contributor to the trading volume of Bitcoin was the US at 25 per cent, followed by South Korea and China at 12 per cent each.
While Bitcoin is performing strongly now, the community may be shaken up again as it faces another split when the second stage of SegWit is implemented in November.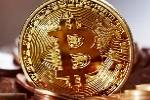 Written by

Jessica Yun