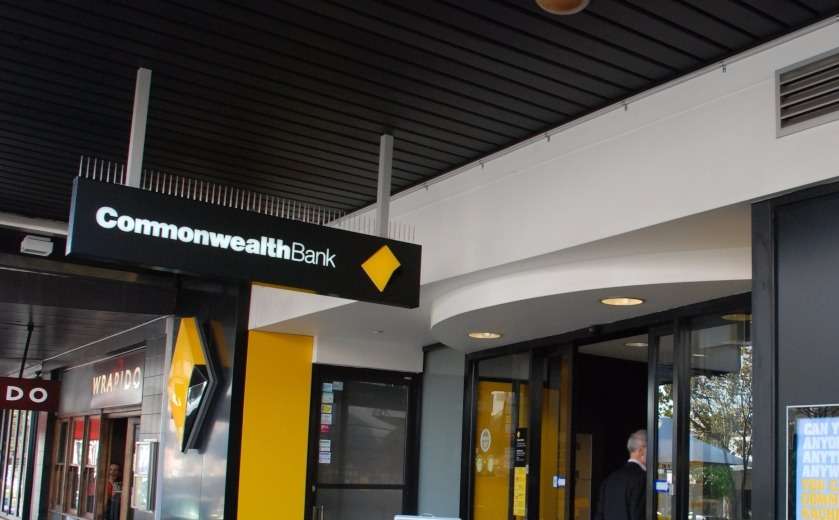 Industry | 13 November 2017 | Tim Stewart <
The Commonwealth Bank has released a new report titled Jobs and Skills of the Future authored by futurist Ross Dawson that explores "what is likely to be a very different world of jobs ahead".
The CBA report comes on the heels of a NAB announcement on Friday that it will "immediately" hire 600 technology specialists as part of a restructure that will see 6,000 people leave the bank by 2020.
In his introduction to the CBA report, Mr Dawson said, "Rising connectivity is continuing to enable digital disruption and more jobs now than ever before can be performed anywhere in the world.
"Meanwhile, the rise of machine capabilities is beginning to impact a number of specifc tasks."
In the report, CBA says it is building an "innovation ecosystem" through its "collaborative experimentation" with emerging technology companies.
"[We are also] working with governments, fintechs and start-ups, universities and other education providers, all supported by our global network of innovation labs," said the report.
CBA lists a number of "new and in-demand roles" at the bank, including in-branch concierges (to guide customers through the bank's new digital focused, customer-led branches), 'innovation managers', behavioural economists, and digital and analytics roles.
The report said CBA is investing in partnerships and programs with education providers to increase participation in STEM subjects, with a focus on big data, cyber security, fintech and the 'internet of things'.
Outside of its own business, CBA predicted a number of "high-value job roles" would emerge in Australia in coming years, including 'bionic interface designer' and 'data insights miner'.
The role of a bionic interface designer would be to "enhance humans and their control of powerful technology, from voice commands and emotion recognition through to thought control and operating remote robots for physical tasks", said the report.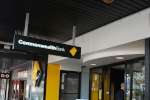 Written by

Tim Stewart