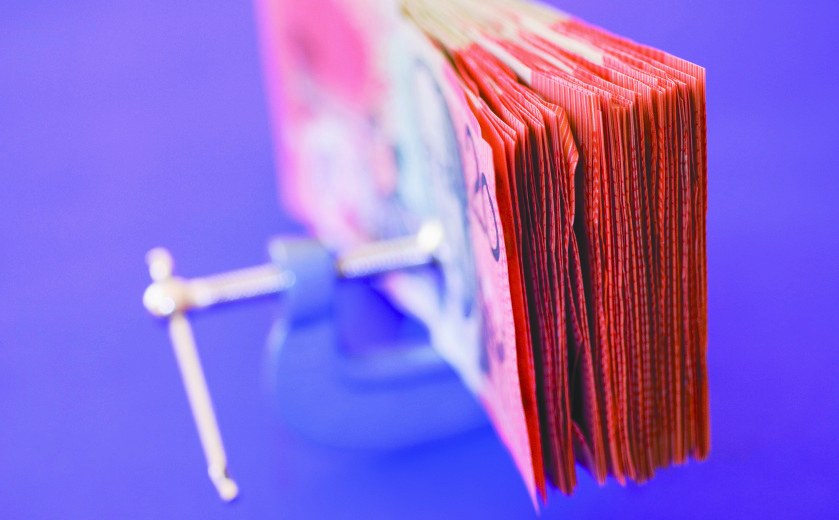 Industry | 11 December 2017 | Jessica Yun <
Under the Anti-Money Laundering and Counter-Terrorism Financing Amendment Bill 2017, passed on 7 December, digital currency exchanges are obliged to be registered with, monitor and report certain transactions to the Australian Transaction Reports and Analysis Centre (AUSTRAC).
The legislation requires digital currency exchange providers to:
enrol and register on AUSTRAC's Digital Currency Exchange Register;
adopt and maintain a money laundering/counter-terrorism financing program to identify, mitigate and manage the according risks they may face;
identify verify customers' identities;
report suspicious transactions involving physical currency exceeding $10,000 or more to AUSTRAC; and
keep certain records relating to transactions, customer identification and their anti-money laundering/counter-terrorism financing programs for seven years.
In October, Parliament passed legislation that recognised cryptocurrencies as equivalent to money and removed the double taxation on digital currencies.
Commenting on the passing of legislation, FinTech Australia Blockchain Working Group co-lead Nicolas Steiger said the legislation was a "milestone achievement" that allowed "an equal regulatory playing field" and strengthened consumer trust.
Biometric identity verification solutions company PRIMEiD chief executive Scott Williamson added that while digital currencies were the future of payments, it also represented a "powerful new tool" for criminals.
"This new regulation, supported by innovative regtech firms, will significantly mitigate the risks and allow the digital currency industry to continue to excel," Mr Williamson said.
Australia, alongside Japan, are the only countries in the world that have adjusted its tax and justice laws to accommodate for and recognise cryptocurrencies.
Digital currency exchange ACX.io operations manager Paul McKenzie said the legislation enhanced the legitimisation of cryptocurrencies.
"This will stamp out fraud and allow innovation to flourish; a bold move that will benefit Australians for years to come," he said.
Industry association FinTech Australia chief executive Danielle Szetho shared the same sentiments, adding the legislation "unlock[ed] the benefits of digital currency usage and trading while ensuring this is done in an appropriate way".
"Overall, this development is the latest in a series of important steps that will ensure Australia's blockchain and digital currency industry remains one of the most highly regarded and vibrant in the world."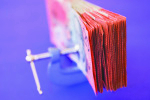 Written by

Jessica Yun