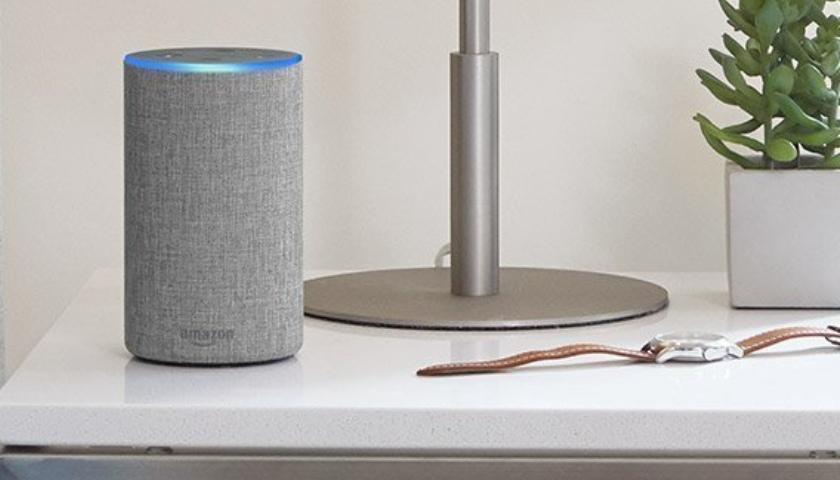 Industry | 22 January 2018 | Jessica Yun <
Customers from both the National Australian Bank and Westpac will now be able to use their Amazon Alexa Echo to check their savings account balance, how much they owe on their credit card and whether they got paid.
While neither bank's customers are able to conduct transactions with Alexa yet, NAB executive general manager digital and innovation Jonathan Davey said the ability to provide personalised information was the latest development in 'hands-free' experiences for the customer.
"This is NAB's first step in providing 'authorised information' for customers," he said.
"In the future, we certainly see this experience turning into one where you can pay bills, make funds transfers or even purchase items at the command of your voice.
"We'll continue to analyse customer use and test new experiences with customers to determine how we continue to provide new features and functionality."
Customers will have to first connect Alexa to their NAB account and then switch on the capability by saying "Alexa, enable NAB skill".
Westpac chief executive, consumer bank George Frazis said the company knew customers wanted a "seamless banking experience" that integrated with their lifestyles.
"As more people adopt innovative voice-activated technologies in an increasingly mobile world, we are excited to be one of the leaders in this space providing secure, easy to use, cutting-edge banking services for our customers," he said.
Amazon Alexa director Rob Pulciani added, "Alexa can help make many daily tasks simpler, including things like checking your bank account, getting news and more."
A spokesperson for ANZ told Fintech Business that the bank had done some internal development and testing and was monitoring the technology, but did not have a timeframe in place to roll anything out.
A CBA spokesperson said there were no immediate plans to integrate with Alexa, but was looking into launching voice activation through its artificial intelligence chatbot Ceba.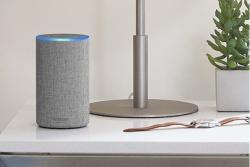 Written by

Jessica Yun