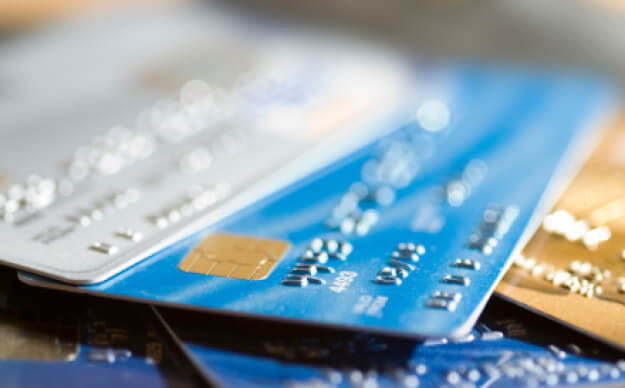 Payments | 26 September 2016 | Tim Stewart <
Airwallex is a cross-border payment platform that aims to simplify the foreign exchange process for SMEs.
The start-up raised US$3 million in funding from Chinese-based venture capital fund Gobi Partners earlier this year.
Through its participation in Mastercard's Start Path program, the Airwallex team will receive weekly mentorship, tailored assistance programs and access to Mastercard's network of financial partners.
Mastercard also has the option to invest up to 10 per cent in the next Airwallex funding round as part of the program.
Airwallex chief executive Jack Zhang said the partnership has already opened doors for the start-up.
"Like many Australian fintech startups, building strong working relationships with banks, regulators, established fintech players and potential partners in the global payment and foreign exchange community is incredibly important to our success and ongoing international expansion," Mr Zhang said. 
Airwallex joins other fintech start-ups in the Start Path program, including Indian online payment gateway Razorpay, ViSenze, Moneytree, Kasisto and IMG.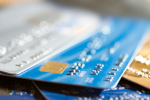 Written by

Tim Stewart