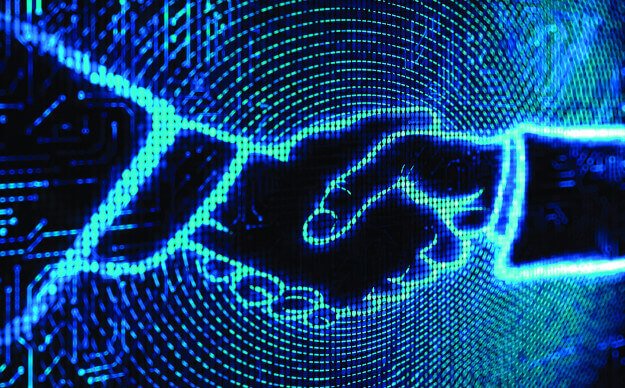 Payments | 08 January 2018 | Tim Stewart <
Kyckr, the ASX-listed global RegTech company, has reached a deal with an unnamed "global payments provider" that will boost Kyckr's revenue by $150,000 a year.
The new revenue is payable quarterly and the term will commence in January 2018, according to a Kyckr statement posted on the ASX this morning.
Kyckr's 'know your client' (KYC) services help financial services companies with customer validation and identity verification.
"Due to the critical services provided by Kyckr to out client for KYC on-boarding services, anonymity of the client name has been respected," said the statement.
The news follows the announcement of a distribution deal with US company The Mizen Group in June 2017.
Kyckr managing director David Cassidy said, "We are delighted to be providing our solution to one of the leading global payments providers.
"Our services demonstrate the relevance of our capabilities in multiple sectors, helping improve customers on-boarding, bringing about operational efficiencies and improved compliance."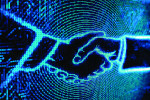 Written by

Tim Stewart