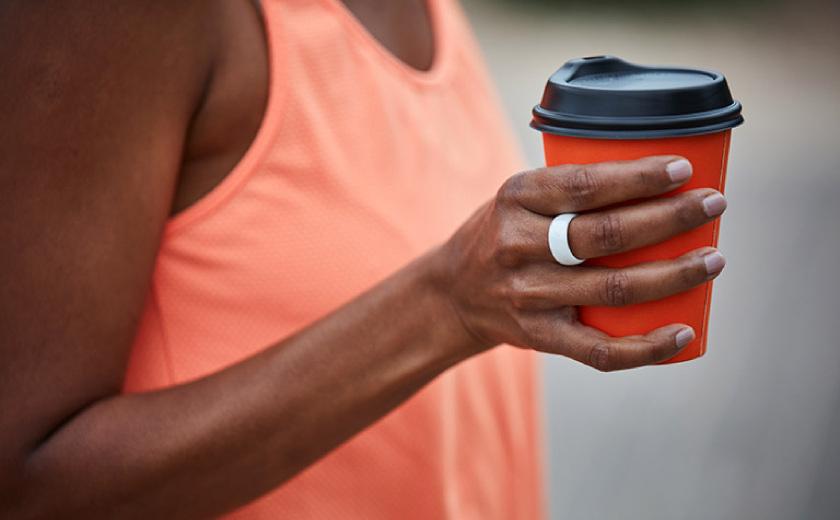 Payments | 29 January 2018 | Reporter <
Bankwest has launched 'Bankwest Halo', a payment ring linked to a customer's transaction account that functions like contactless card payment, according to a statement.
Representing a "simple and convenient alternative" to card, cash or phone payments, the ring does not depend on mobile apps, does not require any charging, has the same levels of security as the Bankwest Mastercard, as well as around-the-clock fraud protection.
Bankwest executive general manager, technology and transformation Andy Weir said the company had adopted new ways of working that allowed for new products to hit the market quicker than traditional, linear development models.
"The team used a mixture of lean, agile and design-thinking, within an iterative test and learn approach," he said.
"It's been hugely energising and satisfying to see the new ways of working in action, which provide a great test case for our customer obsessed approach.
"The learnings from this initiative will be shared across all of our multi-disciplinary tribes at Bankwest, as we expand our roll out to the new ways of working."
Last year, Bankwest staff trialled different forms of wearable payment technology, including a fitness-style wristband, a clip on a watch and a key fob.
The Halo ring emerged from that trial phase and its associated feedback, the statement said.
Bankwest customers will be able to purchase the waterproof ring for $39 in Bankwest stores or from the Bankwest website or app.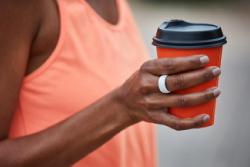 Written by

Reporter