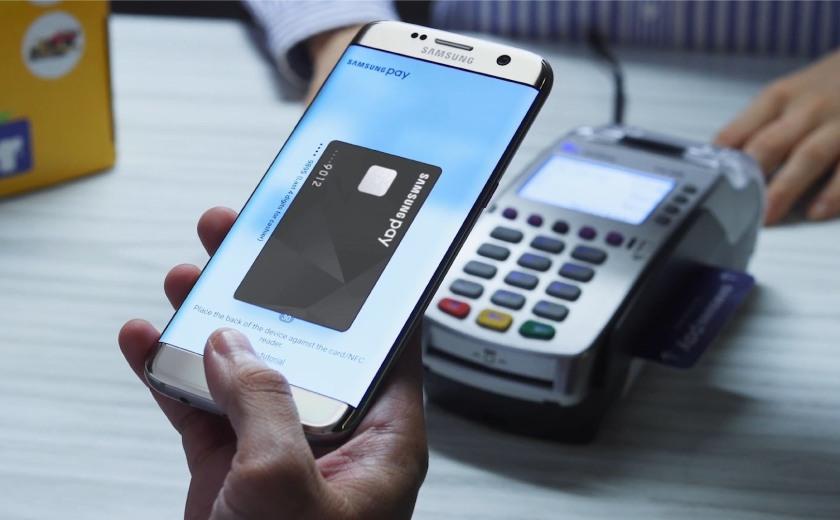 Payments | 23 February 2018 | Jessica Yun <
The major bank has announced in a statement on 21 February that customers with MasterCards can now make secure payments through the Samsung Pay platform.
Since last Wednesday CBA customers have been able to load their debit or credit card details and make payments with their Samsung Galaxy phones or wearable devices.
CBA general manager for everyday banking and payments Michael Baumann said the partnership between the bank and the electronics giant gave customers even more ways to pay.
"With more than $6 billion of transactions across the CommBank app each week we know that our customers love using their phones to make payments.
"By offering customers the ability to pay with Samsung Pay we are combining choice and convenience," he said.
Samsung Electronics Australia director of IT and mobile Garry McGregor added that Samsung was "thrilled" to partner with the bank.
"This strengthens our shared commitment, that's existed since 2013 with CBA's Tap & Pay on the Galaxy S4, to develop easy-to-use, secure and 'smart' mobile wallet options for Australians," Mr McGregor said.
Android users of the major bank have been able to pay with their phones since September 2017.
However, CBA customers with iPhones have not been able to enjoy the same convenience. In April 2017, the Australian Competition and Consumer Commission (ACCC), the country's competition watchdog, ruled that CBA, Westpac, NAB, Bendigo and Adelaide Bank were not able to collectively negotiate and boycott Apple Pay.
Of the big four banks, only ANZ has an agreement with Apple Pay.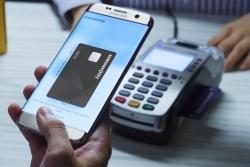 Written by

Jessica Yun