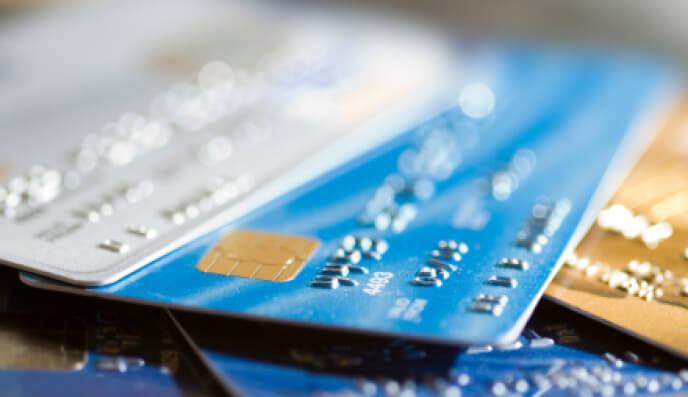 Payments | 12 March 2018 | Tim Stewart <
Tyro's new Tap & Save system will re-route multi-network contactless transactions to the payment network with the lowest cost – and initiative announced by the company in December 2017.
Eligible new and existing merchants can sign up to Tap & Save from today. Tyro merchants will save, on average, 6 per cent on their Merchant Services Fees, and "the majority" of Tyro merchants will save between 20 and 30 per cent on re-routed transactions, said the company.
The concept of 'least-cost routing' for electronic funds transfer at point of sale (eftpos), contactless payments, was discussed by the House of Representatives Standing Committee on Economics, with the committee recommending a 1 April 2018 deadline.
Tap & Save will result in Tyro "surrendering" some of its revenue to its merchants, said the company.
Recently appointed Tyro chief executive Robbie Cooke said Tap & Save was being rolled out ahead of the four banks' offerings.
"Tap & Save is the perfect example of how Tyro is responding to the banking needs of SME," Mr Cooke said.
According to eftpos, debit cards represent 67 per cent of all card transactions in Australia.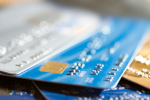 Written by

Tim Stewart