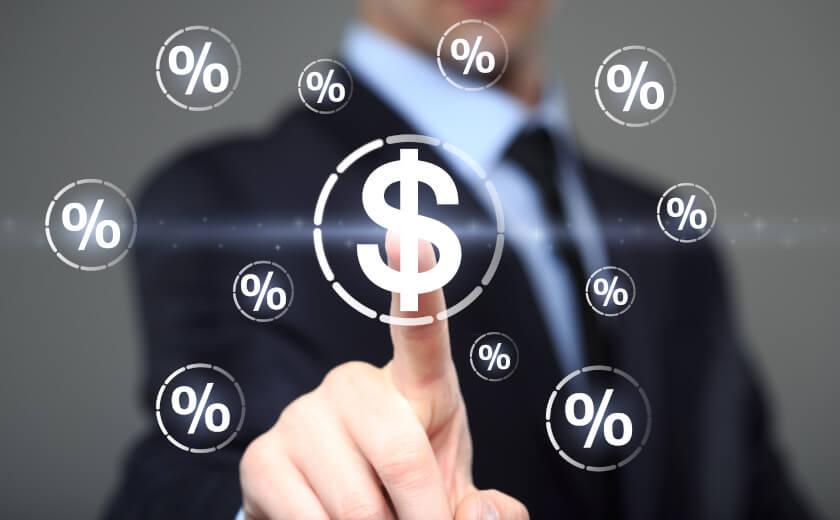 Wealth | 28 May 2018 | Jessica Yun <
On May 7, APRA granted Australia's first restricted authorised deposit-taking institution (RADI) license to Volt Bank.
The RADI licence allows financial entities to conduct a limited range of business activities for two years while they build their capabilities to becoming a fully licensed ADI.
Temenos recently announced in a statement the digital bank had signed up to Temenos' core banking and analytics platforms.
"The agility, scalability and security of using Temenos software as a service offering running on the Temenos Cloud will enable the bank to launch quickly and meet the Australian regulations while at the same time offering their clients a feature rich digital experience," the statement said.
Commenting on the announcement, Volt bank chief executive Steve Weston said Temenos' cloud-based functions would help the bank with a speedy launch as well as meet Australia's regulatory requirements.
"Incumbent banks in Australia have grown complacent and benefited from the inertia that comes from the difficulty of changing banks. With Temenos software, we can adapt to the customers' changing needs, reduce costs and innovate faster," Mr Weston said.
"Our digital bank will be a trailblazer in a new era of banking and every experience we offer will be mobile-led, personalised and customer focused."
Temenos managing director for Asia Pacific Martin Frick added that being chosen by Volt demonstrated Temenos' "momentum" in the Australian market.
"Temenos technology will allow volt to start with a modern, future-ready system that will scale with the bank and help deliver its growth ambitions.
"We have a strong presence and local expertise, and we are best placed to help banks in the region realise their digital vision," he said.
Written by

Jessica Yun