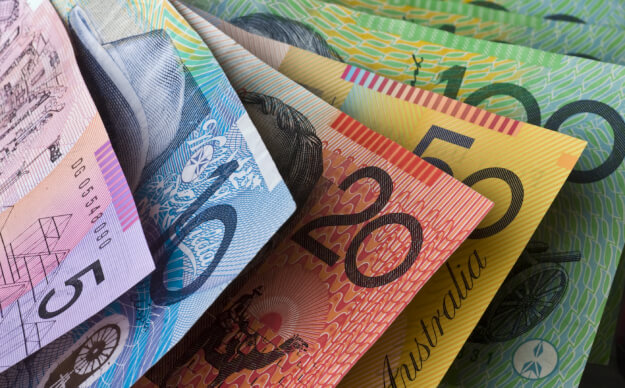 Wealth | 28 May 2018 | Reporter <
In a statement, Spaceship founder and chief executive Paul Bennetts said the company had soft-launched an index fund and a managed share fund in late April aimed at the 18-44 year old demographic.
The Spaceship Index Portfolio consists of shares in 200 of domestic and internationally listed companies, while the Spaceship Universe Portfolio is an "actively selected fund made up of shares in 100 Australian and global companies that Spaceship believes meet its 'Where the World is Going' criteria," the statement said.
Management fees for the index fund and the managed share fund are 0.05 per cent and 0.10 per cent per year, respectively, with no fees at all for those with balances of less than $5,000.
The launch of the two investment products comes after Spaceship was hit with a $12,600 penalty from ASIC for misleading statements made on its website on 10 April.
On 14 May, Spaceship announced the appointment of four compliance experts – some of whom worked at ASIC and APRA – to its management and board of directors.
Commenting on the new investment products, Mr Bennetts said Millennials wanted ways to invest that were "low cost and removes some of the complexity and jargon of managed funds and exchange traded funds".
"Younger Australians have traditionally been disconnected from investing in domestic and global equities because of high fees, complicated processes and jargon-heavy products.
"Our two new investment products allow younger Australians in particular, to invest with confidence, knowing their future earnings will not be eaten away by expensive management fees," Mr Bennetts said.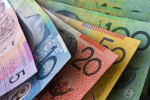 Written by

Reporter