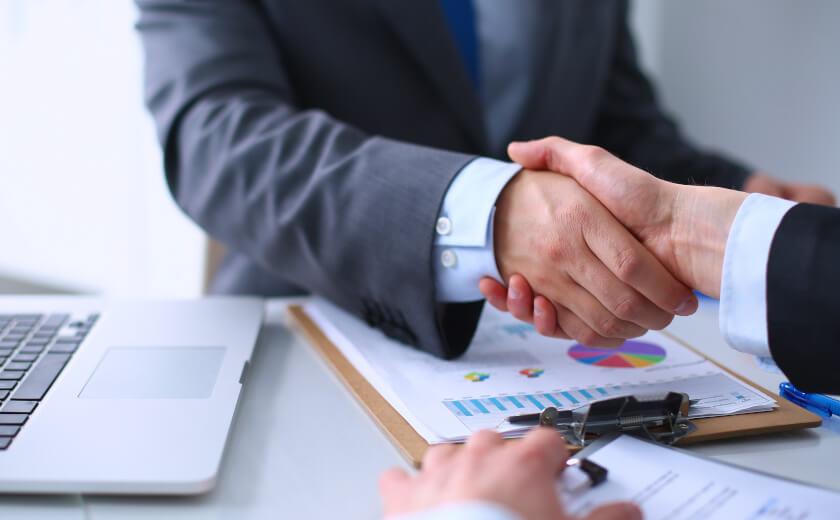 Data | 09 July 2018 | Jessica Yun <
On 26 May, Fintech Business reported that Treasurer Scott Morrison had appointed former IBM managing director Andrew Stevens to the position of independent chair to the Data Standards Body.
The Data Standards Body will set the technical standards for the Consumer Data Right, which will roll out in the banking sector first with the aim to help consumers and businesses access and transfer data between service providers.
As chair of the Data Standards Body, Mr Stevens is in charge of appointing the Advisory Committee to the Body.
CSIRO announced in a statement that the names of the "initial members" of the Committee had been revealed, "with a strong focus on the banking sector given it is the first sector to implement the Consumer Data Right".
Alongside Mr Stevens as "interim chair" of the Data Standards Body, MoneyTree chief technical officer Ross Sharrott as well as former FinTech Australia chair Stuart Stoyan will sit on the committee.
The full list of members making up the Advisory Committee to the Body are:
Ross Sharrott, Chief Technical Officer, MoneyTree
Stuart Stoyan, Founder and Chief Executive Officer, MoneyPlace
Andy White, Chief Operating Officer, Australian Payments Network
Emma Gray, Chief Data Officer, ANZ
Gary Thursby, Group Executive, Strategy & Enterprise Business Services, Westpac
John Stanton, Chief Executive Officer, Communications Alliance
Kate Crous, General Manager Digital Strategy and Operations, Commonwealth Bank of Australia
Lauren Solomon, Chief Executive Officer, Consumer Policy Research Centre
Lisa Schutz, Managing Director, Verifier
Luis Uguina Carrion, Chief Digital Officer, Macquarie Bank
Malcolm Webster, Chief Risk Officer, Endeavour Mutual Bank
Mark Perry, APAC Chief Technology Officer, Ping Identity
Martin Granell, Chief Technology Officer, AGL
Patrick Wright, Chief Technology and Operations Officer, NAB
Viveka Weiley, Head of New Things, CHOICE
Andrew Stevens, Interim Chair of the Data Standards Body
According to the CSIRO statement, the Committee will meet monthly across Melbourne, Sydney and Canberra. The meeting minutes will be published on the website of the Data Standards Body.
Technical working groups will also be established, to be announced over the following weeks.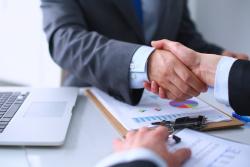 Written by

Jessica Yun