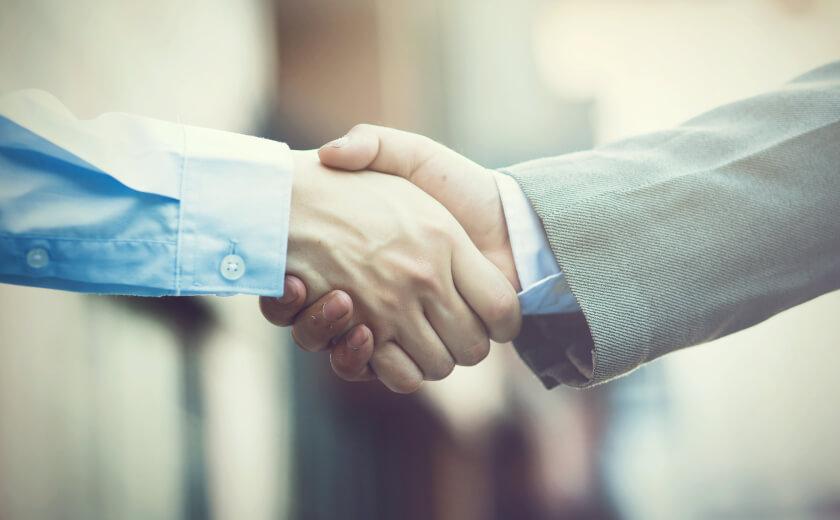 Industry | 17 May 2018 | Reporter <
In a statement on Thursday, FinTech Australia announced the former Uber executive had been chosen to lead the association.
Mr Kitschke held the role of head of public policy and government relations at the ride share startup from 2014 to 2017, and from 2010 to 2012 he was an executive director at the Australian Sporting Goods Association.
FinTech Association chair Stuart Stoyan welcomed him to the board, noting Mr Kitschke's former industry association and government experience.
"Brad's pedigree as a successful public policy leader will be a huge asset for FinTech Australia as we seek to take our industry to the next level."
Commenting on his own appointment, Mr Kitschke said it was a "tremendous honour" to lead the organisation and that he continues to advocate for an open banking framework in Australia.
Former chief executive Danielle Szetho stepped down in March, citing 'personal' reasons for her exit.
In the interim, Sarah Worboys has stepped in as acting chief executive, and Mr Stoyan thanked her for her service.
"Sarah has been an exemplary leader of the FinTech Australia team during a time of transition and change and I wish her well in the next stage of her career."
Written by

Reporter