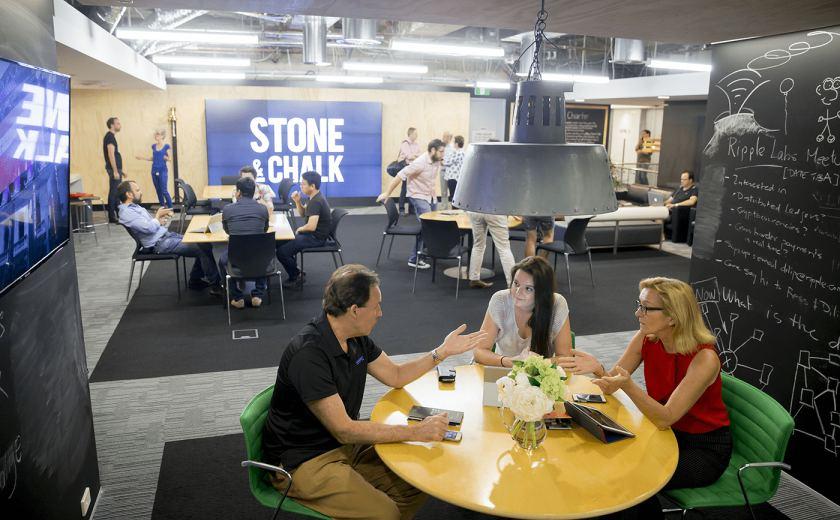 Industry | 03 September 2018 | Jessica Yun <
Fintech hub Stone & Chalk announced on its website that the Blockchain Centre would be the latest resident of Stone & Chalk Melbourne from 3 September.
Stone & Chalk Melbourne is based in The Goods Shed North, which is also home to CSIRO's Data61, LaunchVic, That Startup Show, Startmate, SproutX and The Actuator.
Stone & Chalk Melbourne general manager Alan Tsen said blockchain is "one of the most exciting verticals in fintech".
"We're happy to be further bolstering our community by having the Blockchain Centre move into our Melbourne hub.
"We're looking forward to further building the Australian blockchain ecosystem in collaboration with the team from the Blockchain Centre," said Mr Tsen.
Blockchain Centre general manager Karen Cohen said the blockchain hub had given a leg up to several start-ups and launched its own incubator program.
"We are looking forward to partnering with Stone & Chalk nationally to potentially deliver incubation and accelerator programs," she said.
Stone & Chalk's Melbourne and Sydney offices merged into a 'mega-hub' in mid-July in order to deepen collaboration on a national scale.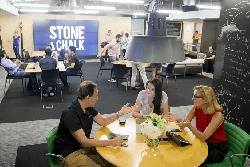 Written by

Jessica Yun