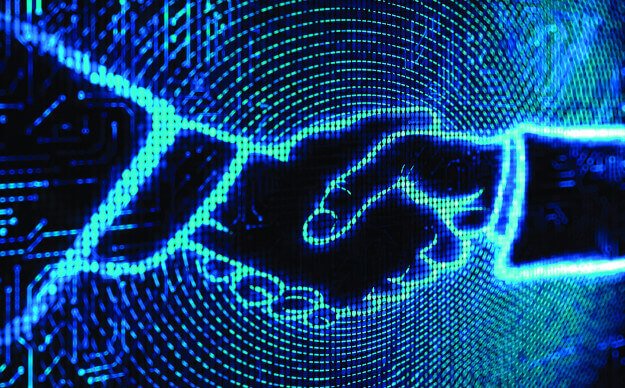 Payments | 27 April 2017 | Reporter <
Mr Rothwell, who helped found the company 14 years ago, announced today that he will be leaving on 19 May.
Tyro Payments chief executive Gerd Schenkel thanked Mr Rothwell for his "outstanding service" with the firm.
"Andrew's passion for start-up businesses is infectious and he can be proud of the long-term shareholder value he has helped generate since co-founding Tyro in 2003, and we wish him every success for the future," Mr Schenkel said.
Mr Rothwell said he was sad to be leaving Tyro Payments, but added that he was proud of what the company has achieved. He said it was the right time for him to move on to "a new opportunity in a start-up technology business".
"When I co-founded Tyro Payments in 2003, I was determined to make a difference. We started with three people and today Tyro employs close to 400 people," Mr Rothwell said.
"My passion has always been in the start-up industry and Tyro has now successfully grown beyond that stage. I leave it in the capable hands of a strong management team."
The company has identified a replacement for Mr Rothwell and expects to make an announcement regarding his successor in the coming weeks.
This departure marks the latest of several changes to the Tyro leadership team, including the appointment of Mr Schenkel as chief executive last October, former Paypal executive Kareem Al-Bassam commencing as head of product in January and Natalie Dinsdale taking over as head of marketing that same month.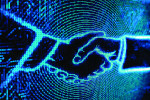 Written by

Reporter