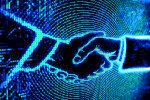 After two years operating in Australia, Spotcap has now lent $50 million to small businesses across the country.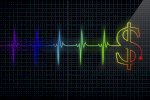 Fintech start-up MoneyMe has broken through the $100 million mark with 100,000 loans provided since the company's inception in 2013.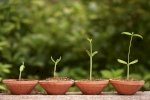 Peer-to-peer lender RateSetter has received a $20 million cornerstone investment from the Clean Energy Finance Corporation to establish a marketplace for green loans.